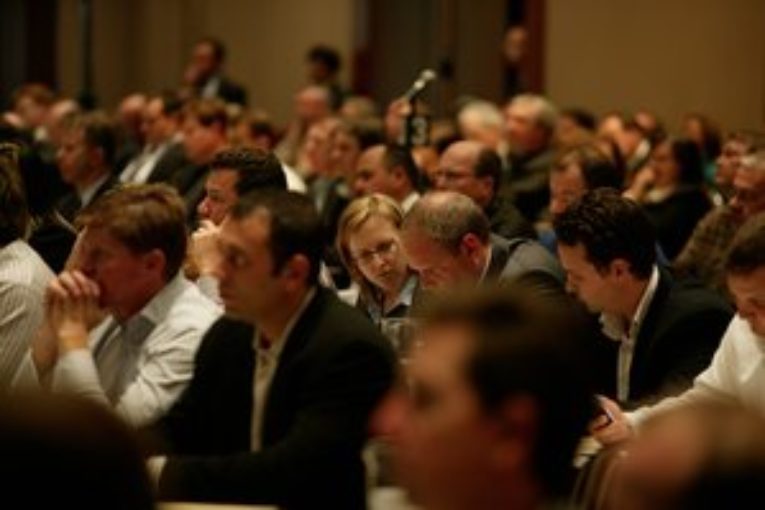 Tuesday, October 17, 2017
Industry Insight.
Premiere Technical Presentations.
Exhibition and After Party.
Together the Canadian heavy oil community will advance through sharing knowledge, creating new connections and learning what it means to be savvy in the new age of the industry.
Join the Canadian Heavy Oil Association as we explore The New Savvy.
Program includes:
Click here for more information and to register.
You can read more of the news on source