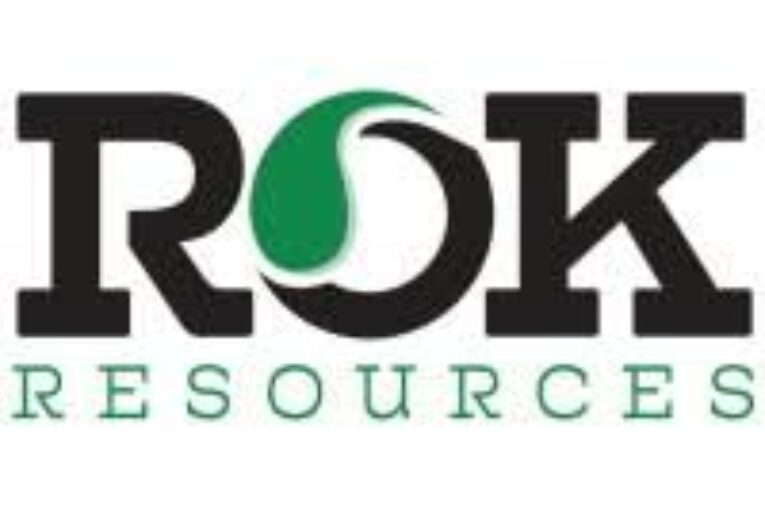 REGINA, SK / ACCESSWIRE / August 8, 2022 / ROK Resources Inc. ("ROK" or the "Company") (TSXV:ROK) is pleased to provide an operations update for its Southeast Saskatchewan drilling program. The Company has successfully completed the drilling of 4 gross (3.55 net) operated locations. The Company will initiate a second phase of drilling operations scheduled to begin mid August, with additional horizontal wells planned in Southeast Saskatchewan.
Current corporate production is estimated at 3,300 boepd (72% Oil & NGLs), a production milestone that has been reached ahead of schedule on the way to a targeted 3,500 boepd (72% Oil & NGLs) 2022 exit. ROK remains focused on growing free cash flow and paying down debt, and in light of the positive results to date, the Company has revised its forecast of 2022 exit net debt to $26 million (net of working capital), a 13% improvement from its May 9, 2022 forecast.
Phase one of the drilling program was highlighted by a horizontal Frobisher well (100% WI) at Florence that has yielded an IP30 rate greater than 300 boepd (92% Oil & NGLs), exceeding the current type curve by 53%. At Gainsborough, a successful Frobisher horizontal well (85% WI) has been equipped for production and is expected to be on stream by mid August. The company also drilled a successful horizontal well (70% WI) at Workman, which is currently being tested. At Steelman, ROK drilled, cored and tested a vertical discovery well, which produced oil from the Frobisher formation and sets up offsetting horizontal development.
All new growth volumes added as a result of the Phase one and upcoming Phase two drilling programs are unhedged. As outlined in a previous release from March 17, 2022, the Company has hedged ~75% of its base PDP volumes at weighted average swap prices over the 24 month period concluding in March 2024 at US$93.61/bbl WTI and US$4.09/Mmbtu Natural Gas, respectively.
ROK continues to focus on rapid organic growth and will report results of the second phase of the drilling program as it becomes available later in Q3 2022.
About ROK
ROK is primarily engaged in exploring for petroleum and natural gas development activities in Alberta and Saskatchewan. Its head office is located in Regina, Saskatchewan, Canada and ROK's common shares are traded on the Exchange under the trading symbol "ROK".
You can read more of the news on source