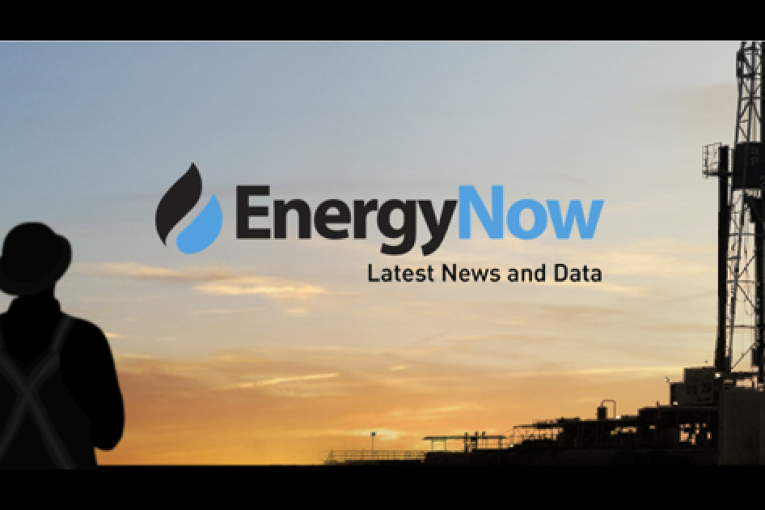 CALGARY — First Nation leaders opposed to the oilsands say they are meeting with senior executives at Desjardins Group Thursday to try and convince the credit union to make its moratorium on new pipeline funding permanent.
The decision to meet will send a clear statement and will be an important step in opposing both the Energy East and Trans Mountain pipeline projects, said Regional Chief Ghislain Picard of the Assembly of the First Nations of Quebec and Labrador.
"Desjardins taking a stand, you know, making the moratorium permanent, would certainly have a strong effect."
The credit union imposed the moratorium in July to review its policies around the energy infrastructure.
Andre Chapleau, a spokesman for Desjardins, said by email that the review process continues as it listens to various stakeholders internally and externally, including First Nations, ahead of a permanent decision this fall.
Picard said Thursday's meeting between Desjardins and several leaders from the Treaty Alliance Against Tar Sands Expansion will be an opportunity to bring the group's message directly to the credit union.  
"The industry and its lobby is very strong, we know that they won't give up that easily. But at the same time, we can be just as firm in terms of expressing our positions, and making sure that they be heard."
The Treaty Alliance will also be pushing to have Desjardins sell its existing $145-million stake in Kinder Morgan's credit facility for the Trans Mountain expansion project, part of the company's $5.5 billion in credit facilities for the project.
Grand Chief Stewart Phillip of the Union of British Columbia Indian Chiefs said the campaign is about battling the oilsands industry on all fronts.
"The oil and gas industry had a pretty unfettered access to the financial community, to the investment community in regard to their grandiose expansion plans up until now," said Phillip.
"Now there's greater scrutiny, and it goes hand in hand with the undeniable, irrefutable evidence of the catastrophic impacts of climate change."
The pressure helped lead Dutch bank ING Groep NV to sell off its US$120-million investment in the controversial Dakota Access Pipeline in the U.S. in March, and to later clarify that it doesn't plan to fund any Canadian oilsands pipelines.
Kinder Morgan Canada, however, said in an emailed statement that it has received an outstanding level of support within the financial community, including with its public stock listing and closing of its billions in credit facilities.
The company counts Canada's six biggest banks among the more than 20 financial institutions, including Desjardins, who agreed to lend it money.
Kinder Morgan Canada also said that while it has signed benefit agreements with the vast majority of Indigenous groups along the pipeline route, it doesn't expect to receive consent from everyone.
"It is unrealistic to expect a interprovincial pipeline system that spans over 1,150 km, including dozens of Indigenous communities and two provinces would achieve unanimous consent."
Even if the First Nations who oppose the project manage to convince Desjardins to divest, the impact will be minimal, says AltaCorp Capital energy infrastructure analyst Dirk Lever.
"They're small players in this. It's not that they don't matter, but they matter a lot less than if TD and the Royal Bank decided they were out. That would be a huge message."
Lever said pipelines, and the oil and gas industry in general, are just too big a business for the banks to consider not funding them.
"I'd be shocked if they did, I really would be. That would just be throwing in the towel on the industry."
---
You can read more of the news on source