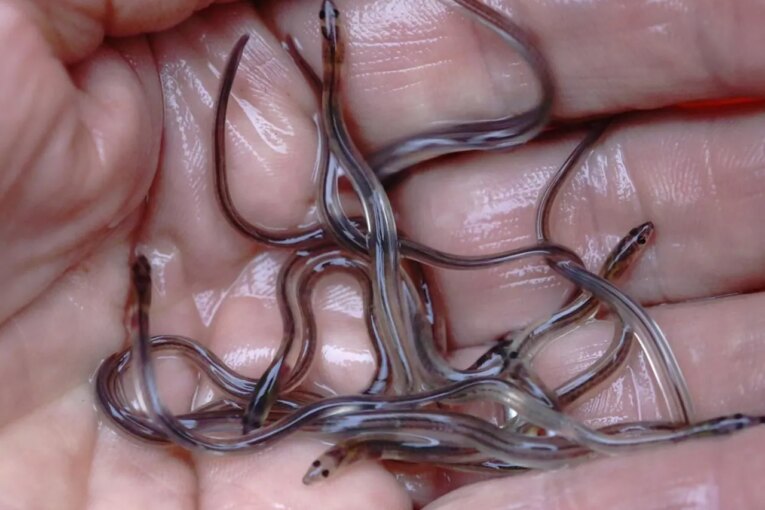 HALIFAX – Federal fisheries officials have extended the closure of the lucrative baby eel fishery in the Maritimes for another 45 days.
The Fisheries Department says the closure, first announced on April 15, had to be prolonged because of ongoing concerns over conservation and poaching of the tiny eels known as elvers.
The department says the extension of the closure on rivers in Nova Scotia and New Brunswick took effect on Monday.
Officials also say the department will initiate a "comprehensive review" of the elver fishery in order to ensure its long-term stable management and the conservation of the stock.
The young eels, which are shipped live to Asian markets such as China and Japan and grown for food, have become a prized commodity for commercial and First Nations fishers, with prices this year at around $4,000 per kilogram.
Since the fishery closed in mid-April, the federal department says its fishery officers have made over 110 arrests and seized nets, gear, and five vehicles.
This report by The Canadian Press was first published May 30, 2023.
SHARE:
JOIN THE CONVERSATION
Conversations are opinions of our readers and are subject to the Code of Conduct. The Star
does not endorse these opinions.
You can read more of the news on source