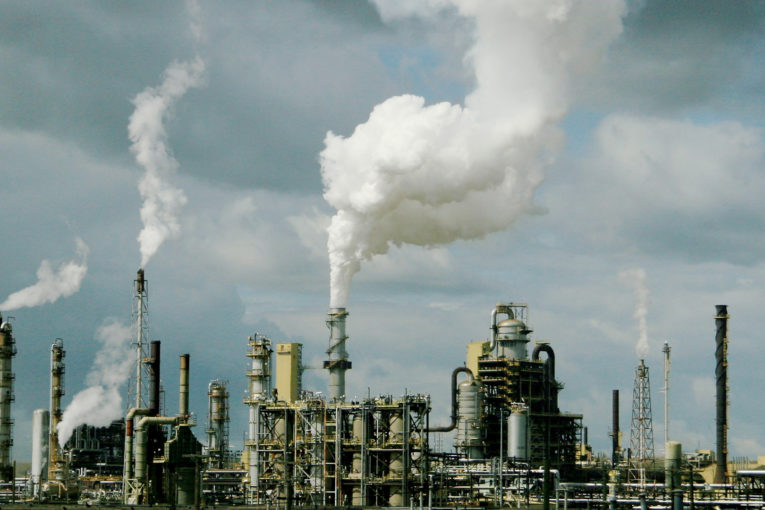 CALGARY – The Syncrude oilsands project could be offline longer than expected, potentially until the end of August, which one analyst believes is a bullish sign for oil prices.
Syncrude has the capacity to produce 360,000 barrels of oil per day, roughly 10 per cent of all Canadian oil production, so it's unplanned shutdown on June 20 as a result of a power outage had a significant effect on domestic and even North American crude oil prices.
After the shutdown, the discount between Western Canada Select, the Canadian heavy oil, and the West Texas Intermediate benchmark price shrank from US$25 per barrel to US$20 per barrel in the futures market as traders and analysts speculated on how long Syncrude – a joint-venture whose largest owners are Suncor Energy Inc. and Imperial Oil Ltd. – would be offline. The WCS was trading at US$52.74 per barrel on Friday morning.
Now, Haywood Securities Inc. believes the oilsands mine and upgrader will not fully restart until the end of August, which would have a "ripple effect" for oil prices.
"Based on our 'boots on the ground' contacts, we believe the timeline to ramp back to full capacity is now likely September, which would add continued support (and potentially upside) to current oil prices," Haywood Securities Inc. analyst Darrell Bishop said in a research note Thursday.
The reason the Syncrude plant is expected to be offline for longer than expected is the sudden power outage caused some of the vessels at the plant to shutdown with products still inside, and those vessels need to be emptied before they can be cleaned out and inspected.
Bishop added that "an extended outage would help to free up more pipeline space for other producers to backfill and support drawing down some of the record western Canadian inventories, which have been building since (the second half of 2017)."
The Syncrude upgrader has three cokers, which are used in the process to turn bitumen into synthetic crude oil, and Haywood expects those to be restarted one at a time beginning July 15, then Aug. 15 and Aug. 25.
According to Haywood, that would imply Syncrude production will be 25,000 bpd in July, 145,000 bpd in August, 310,000 bpd in September before reaching full capacity in October assuming restarts go smoothly.
"We're talking about a fairly significant amount of oil that's off," Auspice Capital Advisors founder Tim Pickering said of the outage, adding that it would help improve oil prices generally.
He said the outage had previously caused Canadian heavy crude oil prices to improve for August deliveries but not in later months. Given expectations of a longer shutdown, he said differentials should continue to improve and also could extend through September and October deliveries.
"We'll probably see a reaction a bit further out on the curve," Pickering said, adding that Canadian oil inventories had already been drawn down since Syncrude first went offline.
Suncor did not respond to a request for comment, while Imperial said it had no new updates. Both companies had previously indicated that investigations were underway to determine what caused the shut down and how to restart the facility.
Imperial Oil spokesperson Lisa Schmidt had said in an email in late June that restarting crude oil production at Syncrude could take "several weeks."
"Imperial is providing support to assist Syncrude with recovery efforts," she said.
Similarly, Suncor said it was reviewing the problem.
"Syncrude is conducting a comprehensive assessment which includes a return to service plan. Once that is complete, they will be in a better position to outline the recovery path forward. We will provide more information once it is available," Suncor spokesperson Sneh Seetal said in an email on June 25.
"We've allocated senior level resources to assist with the investigation and recovery path forward," she said.
• Email:
You can read more of the news on source