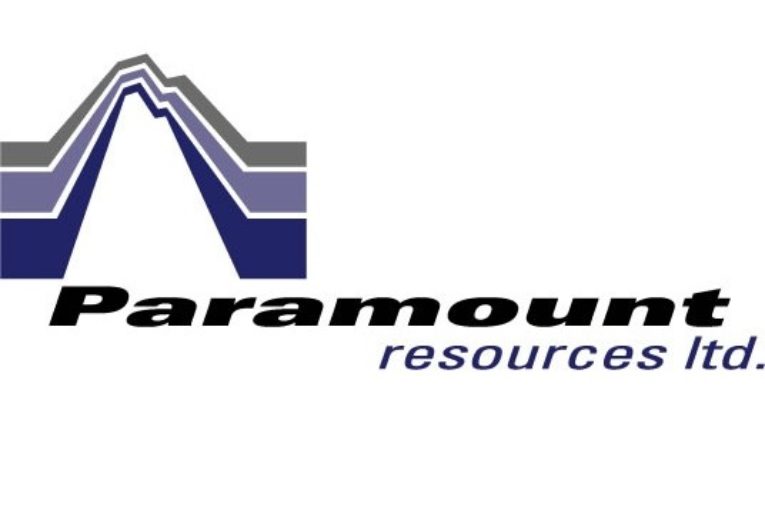 CALGARY, July 6, 2018 /CNW/ – Paramount Resources Ltd. (TSX: POU) ("Paramount" or the "Company") is pleased to announce that it has closed the previously announced sale of its oil and gas properties and related infrastructure at Resthaven / Jayar in the Kakwa region (the "Assets") to Strath Resources Ltd. ("Strath").  Consideration received by Paramount totaled $340 million, and included $170 million in cash (subject to customary post-closing adjustments), 85 million Strath common shares and 10-year warrants to acquire 8.5 million Strath common shares.  As a result, Paramount holds an approximate 16% equity interest (undiluted) in Strath and Jim Riddell, Paramount's President and Chief Executive Officer, has joined Strath's Board of Directors. The cash consideration received will be used to reduce outstanding indebtedness under Paramount's credit facility.
Expected second half 2018 production from the Assets was approximately 5,000 Boe/d (36% liquids), and accordingly, Paramount is revising its 2018 production guidance to be approximately 90,000 Boe/d (~ 37% liquids). The Company's capital allocation for the Assets for the balance of the year was nominal and, as a result, Paramount's 2018 capital budget is unchanged at $600 million.
ABOUT PARAMOUNT
Paramount is an independent, publicly traded, liquids-focused Canadian energy company that explores for and develops both conventional and unconventional petroleum and natural gas resources, including long-term strategic exploration and pre-development plays, and holds a portfolio of investments in other entities. The Company's principal properties are located in Alberta and British Columbia. Paramount's Class A common shares are listed on the Toronto Stock Exchange under the symbol "POU".
You can read more of the news on source