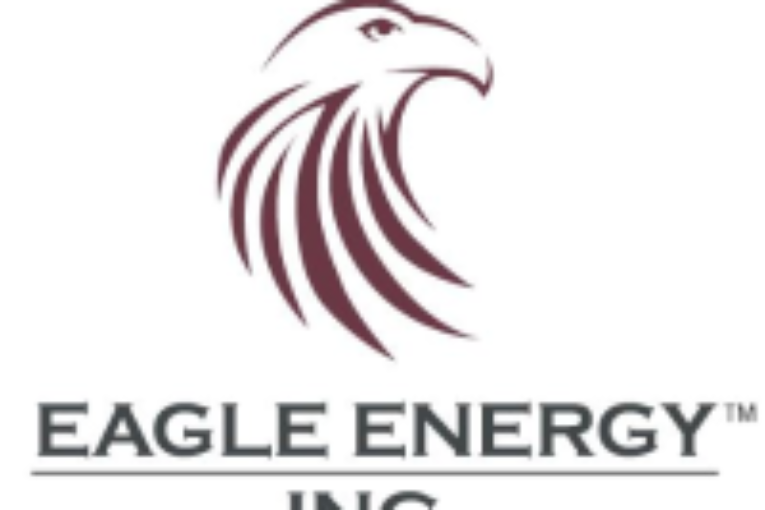 CALGARY, Alberta, Dec. 19, 2017 (GLOBE NEWSWIRE) — (TSX:EGL):  Eagle Energy Inc. ("Eagle") is pleased to announce that, one month after initial production, the oil, natural gas and natural gas liquids rates from its first North Texas horizontal well continue to perform at budgeted levels.  Currently, the well is producing 450 barrels of oil equivalent per day (350 barrels per day of oil).

Wayne Wisniewski, Eagle's President and Chief Executive Officer, stated, "We completed the installation of permanent production facilities by December 8th and are pleased to see these production levels especially in light of the fact that only 18 of the 28 planned frack stages are producing."
The well is producing from the middle Pennsylvanian formation.  The above rates are based on stabilized production rates after the production facilities were installed.
You can read more of the news on source