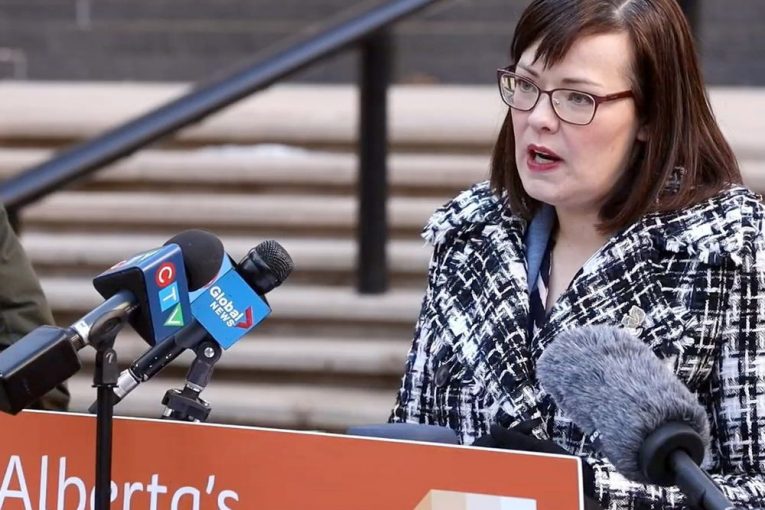 Albertans may soon find out the estimated cost of the UCP government's Keystone XL deal with TC Energy, but the legislature's public accounts committee voted down a motion Tuesday requesting cabinet waive privilege to release further details that may breach confidentiality.
The motion put forward by NDP energy critic Kathleen Ganley asked that all documents and records related to the government's investment in the Keystone XL project be released to the public, including any steps related to cabinet confidences. The motion, which was voted down 8-3, requested a response from the government within 30 days.
Ganley argued that Premier Jason Kenney owes Albertans a full breakdown of the agreement — including a full risk analysis and disclosure of all related financial documents — after U.S. President Joe Biden
revoked the permit needed
to build the pipeline last week.
Instead, the committee passed a separate motion put forth by UCP MLA Miranda Rosin that requested Energy Minister Sonya Savage release the current expected cost of the government's investment in the pipeline project "without breaching any contractual confidentiality." A response to the committee's request is expected within 45 days.
Kenney announced the government's investment in the Keystone XL project last March, despite "significant ongoing political and legal risks" at the time, according to Ganley. She said it's
unclear how much of Albertans' money
was lost.
Alberta has a $1.5-billion equity investment in the pipeline and has also made a $6-billion loan guarantee that takes effect in 2021.
The cross-border oil pipeline had been under construction since last year. TC Energy announced last week it was suspending development and would eliminate more than 1,000 construction jobs in the coming weeks.
"This is a very important investment that our government chose to make," Rosin told the committee.
"Because we have such a large investment in this project, Albertans do deserve to know where their money is spent, how much of it has been spent."
Related
Keystone XL cancellation 'strikes at the core' for Calgary's economic fortunes, experts say
Trudeau expresses 'disappointment' during call with Biden; Kenney demands action against U.S.
Kenney calls on federal government to impose trade sanctions if Biden does not review Keystone XL decision
Biden revokes KXL permit in blow to Canada's oil sector, Ottawa disappointed
Rosin's motion passed with support of all UCP MLA representatives present at the meeting.
"It's a balance between the interests of the private sector as well as transparency for Albertans," said Livingstone-Macleod MLA Roger Reid.
"I believe it does accomplish both of those things."
NDP MLA Marlin Schmidt, who represents Edmonton-Gold Bar, equated the UCP motion to "some performance art with the intent of appearing to be transparent, while not actually providing any transparency."
Ganley said the government is trying to "cover up" the detriments of the deal it signed.
"Essentially, they voted down our motion without even so much as providing a reason," she said.
"Their motion was basically a motion to release information which they are legally required to make public with the budget. It's a completely pointless motion, whereas our motion was designed to elicit further details, risk analysis, legal analysis and that sort of thing."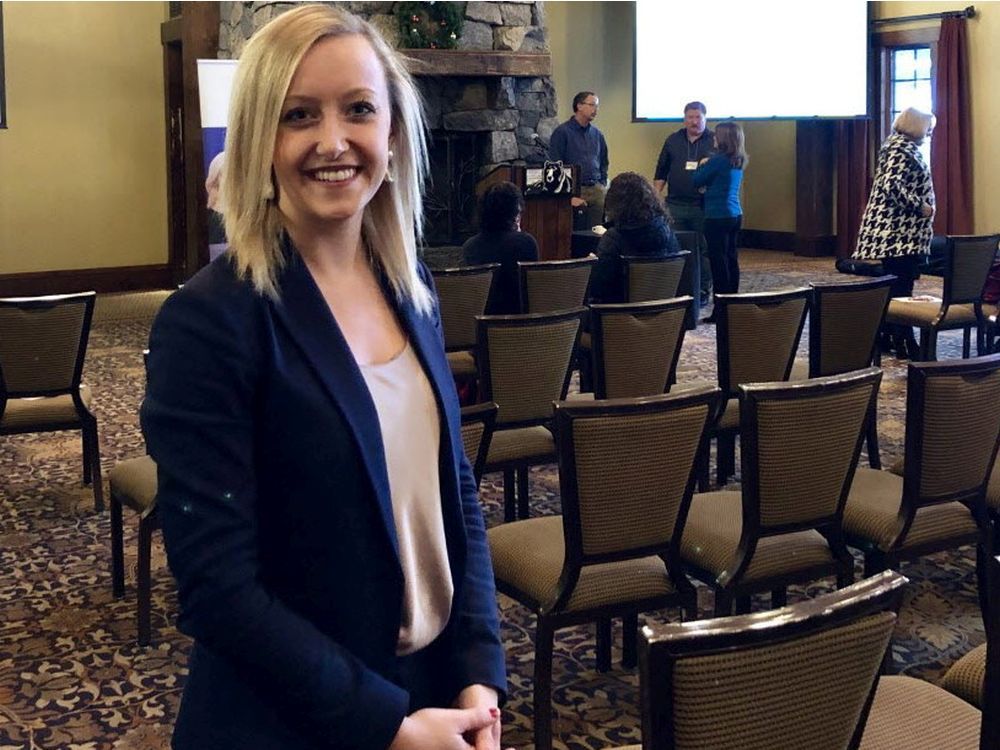 Ganley said the NDP would explore a variety of potential next steps, including asking the auditor general to get involved.
A new poll by the Angus Reid Institute shows Albertans want Ottawa to keep fighting for Keystone XL despite most Canadians saying it's time to move on.
Asked what they would do if they were
in Prime Minister Justin Trudeau's shoes
, 72 per cent of Albertans polled say they would continue pressing for Biden to reverse course on Keystone XL rather than turning attention to other Canada-U.S. priorities.
Just 28 per cent of Albertans say it's time to accept Biden's decision and focus on other issues, according to the Angus Reid survey.
Around two-thirds of Canadians say Biden's decision is a "bad thing" for Alberta, but nearly 60 per cent of people across the country say it's time to move past the issue.
Kenney released a public letter to Trudeau late last week proposing "that we approach Washington together to begin a conversation about North American energy and climate policy."
The letter requested Trudeau press Biden to compensate the Alberta government and TC Energy "for billions of dollars of costs incurred in the construction of Keystone XL to date."
"We must find a path to a reconsideration of Keystone XL within the context of a broader North American energy and climate agreement," Kenney wrote, adding Ottawa "must do more than express disappointment with this decision."
Twitter:
@SammyHudes
You can read more of the news on source