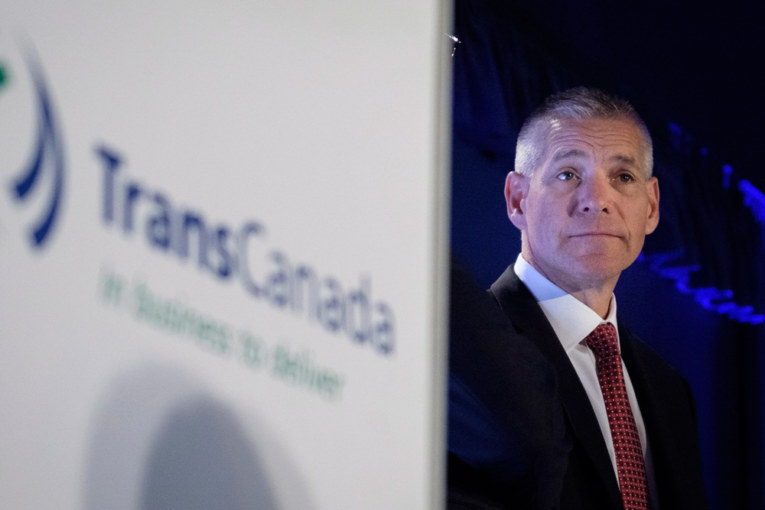 TransCanada Corp. reports second-quarter profits fell by 11 per cent as the pipeline operator also announced it would sell wind power assets in Quebec for some $630 million.
Net income attributable to common shareholders amounted to $785 million, or 88 cents per share, down from $881 million, or $1.01 per share during the same period in 2017.
The most recent quarter included an $11 million after-tax loss related to the winding down of U.S. Northeast power marketing contracts.
Revenue totalled $3.2 billion, largely in line with last year.
Excluding that impact and adjusting for other items, earnings amounted to 86 cents per share, up from 76 cents per share in the year-ago quarter.
That beat analysts' expectations for adjusted earnings of 75 cents per share, according to Thomson Reuters Eikon, as 2018 results included projects that recently entered service and the positive impact of U.S. tax reform.
The company projects that earnings and cash flow will continue to rise amid new projects entering service, strong market fundamentals and maintenance capital spending advancing as planned.
TransCanada declared a dividend of 69 cents per share and expects annual dividend growth between eight to 10 per cent over the next few years.
You can read more of the news on source