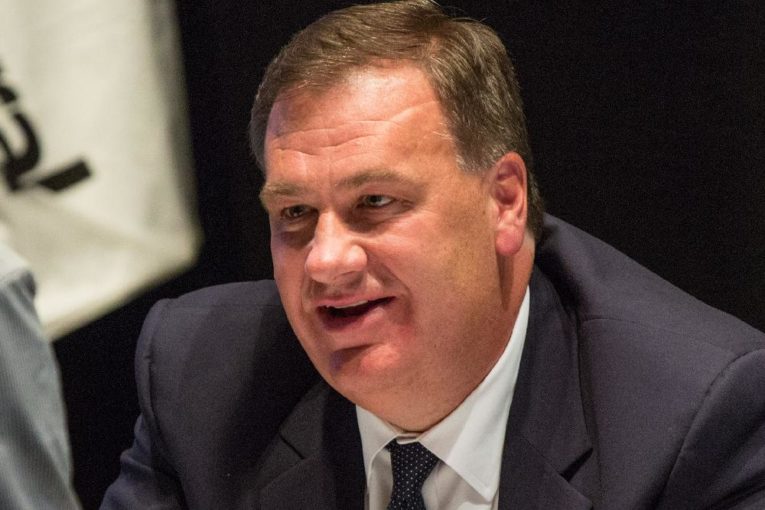 Canadian Natural Resources Ltd. had $982 million in net earnings and dramatically improved adjusted earnings in the second quarter that beat analyst estimates.
Net earnings for the Calgary-based oilsands and natural gas producer (TSX:CNQ) amounted to 80 cents per diluted share and were down from $1.07 billion or 93 cents per share in the comparable period last year.
Adjusted net earnings from operations improved to $1.28 billion or $1.04 per share, nearly four times higher than in the corresponding quarter of 2017 when they were $332 million or 29 per share.
Product sales rose 54 per cent to $6.39 billion from $4.13 billion in last year's second quarter due to a combination of higher volumes and higher prices for crude oil.
Analysts had estimated 81 cents per share of adjusted earnings and 81 cents per share of net earnings, according to Thomson Reuters Eikon.
You can read more of the news on source