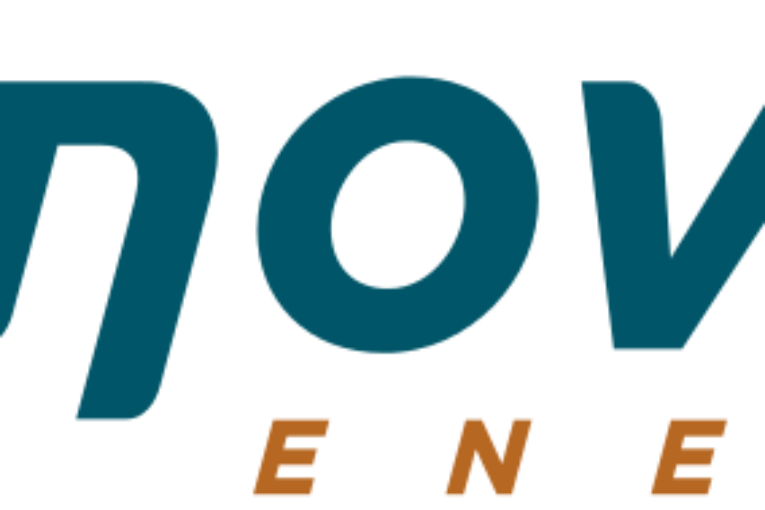 CALGARY, Alberta, June 05, 2023 (GLOBE NEWSWIRE) — Cenovus Energy Inc. (TSX: CVE) (NYSE: CVE) has safely restarted approximately 62,000 barrels of oil equivalent per day (BOE/d) of production, from the 85,000 BOE/d impacted in May due to wildfires. Assuming the current wildfire conditions continue, Rainbow Lake operations are expected to return to production within seven to 10 days, which represents approximately 20,000 BOE/d. About 3,000 BOE/d remains offline awaiting power infrastructure to be rebuilt in various remote locations.
As staff have been able to access sites, to date no significant damage has been identified. The overall wildfire situation continues to be closely monitored and other assets, including the company's oil sands operations and Lloydminster complex, have not been impacted.
Cenovus is grateful for the efforts of its teams who worked tirelessly to keep the company's people and assets safe, as well as the continued support of provincial emergency management teams and firefighters. Cenovus's $200,000 donation to the Canadian Red Cross 2023 Alberta Fires Appeal helped support immediate relief efforts in the province.
You can read more of the news on source