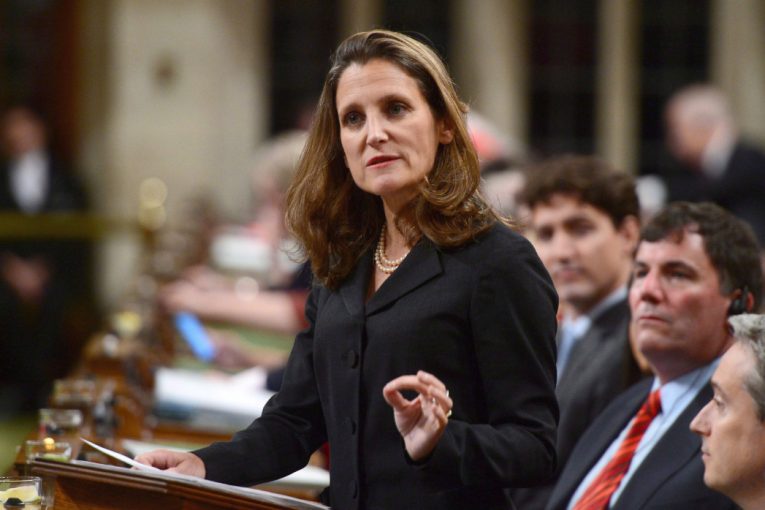 Chrystia Freeland says Canada stands by allies like the United States when they are threatened but she says we need to find ways to de-escalate the situation, which has been marked by heated rhetoric from North Korean dictator Kim Jong Un and U.S. President Donald Trump.
She says North Korea must recognize that the path it is on can have no positive ending.
Freeland expressed relief at the release of Canadian pastor Hyeong Soo Lim, who was serving a life sentence in North Korea for anti-state activities.
She says Canada had been clear from the outset that Lim had to be released and returned home.
Freeland says the international community is united when it comes to condemning the actions of North Korea and Canada is very much engaged in finding a solution.
You can read more of the news on source