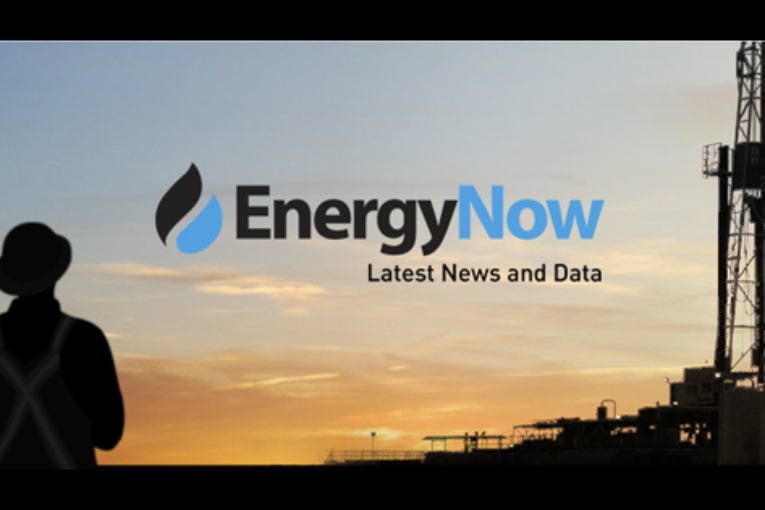 CALGARY, Alberta, Aug. 21, 2018 (GLOBE NEWSWIRE) — Baytex Energy Corp. ("Baytex")(TSX, NYSE: BTE) and Raging River Exploration Inc. ("Raging River")(TSX: RRX) are pleased to announce that shareholders of Raging River ("Raging River Shareholders") and Baytex ("Baytex Shareholders") have today approved their previously announced strategic combination (the "Transaction"). The Transaction will see the combined company emerge as a well-capitalized, oil-weighted company with an attractive growth and free cash flow profile provided by its world class assets across North America.
The Transaction was structured as a plan of arrangement (the "Arrangement") under the Business Corporations Act (Alberta) and as such also required the approval of the Alberta Court of Queen's Bench, which was also received today. The Arrangement provides that, among other things, each Raging River Shareholder will receive, directly or indirectly, 1.36 common shares of Baytex for each common share of Raging River.
The Transaction is expected to close on August 22, 2018.
Raging River Meeting
At a special meeting held on August 21, 2018, Raging River Shareholders approved the Arrangement.
Resolution
Outcome of Vote
Percentage of Votes For
Percentage of Votes Against
Plan of Arrangement
Passed
96.18
%
3.82
%
Baytex Meeting
At a special meeting held on August 21, 2018, Baytex Shareholders approved the issuance of the Baytex shares to be issued to Raging River Shareholders pursuant to the Arrangement.
Resolution
Outcome of Vote
Percentage of Votes For
Percentage of Votes Against
Share Issuance
Passed
88.11
%
11.89
%
Share This:
---
You can read more of the news on source