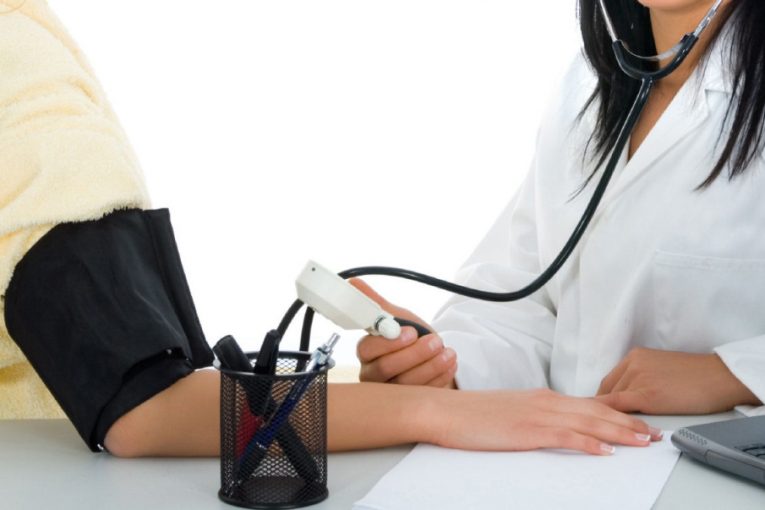 VANCOUVER—Valerie Nicholson believes she might be dead if not for Positive Women's Network.
She was addicted to drugs and sleeping in decrepit hotels in Vancouver's Downtown Eastside when she was diagnosed with HIV about 13 years ago. She assumed it was a death sentence.
"I decided to shove a needle in my arm because I thought I was going to die anyway," she recalled.
That changed when she learned about Positive Women's Network, British Columbia's only community-based organization specifically serving HIV-positive women. She met women living full, healthy lives with HIV and got the support she needed to treat her addiction.
Nicholson, 61, was heartbroken when she heard the group was closing due to a lack of funding. She said she knows women who are now afraid to leave their homes because they have nowhere else to go.
"That was the only place that some of them went because of the stigma and discrimination we still face. It's like they're scared to live," she said through tears. "And what about the newly diagnosed women? Where are they turning?"
More than 30 per cent of HIV/AIDS organizations lost federal funding last year when the Public Health Agency of Canada realigned its priorities for fighting the disease. The agency cited a shift in focus from treatment support to prevention.
Following an outcry from the 42 groups that were defunded, former Health Minister Jane Philpott announced the organizations would be eligible for transition funding until spring 2018.
But in April this year, the board of directors of Positive Women's Network announced they were closing their doors.
"We have made this difficult decision in response to the shifting landscape of HIV and hepatitis C services, especially as these relate to women, as well as the challenge in sustaining long-term funding to run PWN's programs," a letter on the website reads.
The board declined to comment further to The Canadian Press.
The Public Health Agency of Canada said transitional funding was provided to Positive Women's Network to support strategic planning to help keep the organization sustainable, but the group decided to close before undertaking the planning.
It said its new approach to funding HIV groups will be more efficient and have a greater impact on the health of Canadians. A review is underway to identify lessons learned for future proposal solicitations, it added.
Gary Lacasse, executive director of the Canadian AIDS Society, said he was "dumbfounded" when Positive Women's Network closed. It was one of the few groups of its kind in the country, he said.
In the early years of the HIV/AIDS epidemic, the disease was seen as primarily affecting gay men, Lacasse said. Women had to fight for their place at the table for funding and research, and Positive Women's Network was a leader in that fight, he said.
"They were trailblazers in developing programs for women that they really collaborated a lot on across Canada," he said.
Lacasse's group also lost federal funding, though it has been replaced by transition money for now. He said Ottawa should recognize the role that care groups play in prevention — when people are supported and taking their medication properly, they won't transmit the virus.
The Oak Tree Clinic at BC Women's Hospital provides clinical care to women and children living with HIV/AIDS, but advocates say Positive Women's Network played a key role in offering emotional support.
The Positive Living Society of BC hopes to fill some of the gaps. It offers health and support services that can be accessed by both women and men, as well as a women's-only lounge in its downtown Vancouver building, said board chairperson Neil Self.
The society also has female peer navigators who provide advice and support to newly diagnosed people. Nicholson was previously the society's first Indigenous chairperson and now works as a peer navigator.
Positive Living expects to lose almost $200,000 in federal funding when the transition money runs out in the spring. It also lost $300,000 in funding in 2015 due to provincial government cuts, which Self said also hit Positive Women's Network.
You can read more of the news on source