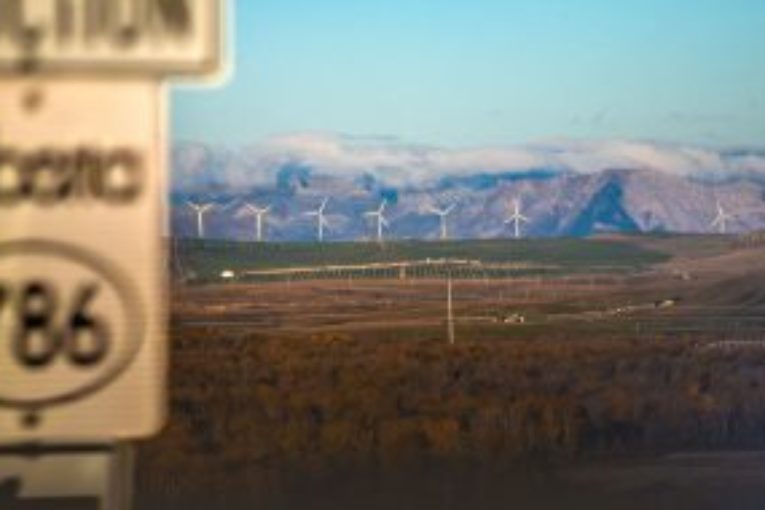 The Canadian Wind Energy Association (CanWEA) held its annual Spring Forum in Calgary last month. The event convened close to 200 people from across the wind industry supply chain, plus policy makers, key stakeholders and Indigenous communities. It was evident that opportunities for Canada's wind sector, particularly in Alberta, were front and centre at the forum.
CanWEA president Robert Hornung put the opportunity for wind energy in the province and for the country into perspective in his opening remarks when he said, "In December our industry made history here in Alberta when we demonstrated that wind power is now the most cost-effective choice for new electricity in Canada. Wind energy's major cost declines have, and will continue to be, critical to opening up new opportunities for our industry throughout Canada – whether it is to support the phase-out of coal-fired generation, to fill an emerging power supply gap as nuclear power plants are refurbished in Ontario, or to help the northeast United States reduce its reliance on fossil-fuel powered generation through clean electricity imports from Quebec and Atlantic Canada."
Presentations at the Forum covered a range of topics from emerging opportunities in the wind energy sector to how the wind industry can develop strong foundations in landowner and community engagement.
I was excited for the opportunity to moderate the panel on the latter, framing the community engagement discussion around the lessons CanWEA has learned and translated into tangible recommendations and practices in our Best Practices for Indigenous and Public Engagement.
We also talked about recent public opinion polling that demonstrates strong support in Alberta for government policy that encourages the development of wind power.
The forum also had an insightful session about ensuring successful Indigenous community partnerships. We heard from two Indigenous leaders, as well as a representative from both the wind industry and the First Nations Power Authority, talking about how partnership agreements have worked in other jurisdictions, and the benefits and challenges associated with different approaches. And since both Alberta and Saskatchewan have set expectations that Indigenous communities will play a leading role in renewable energy procurements, this discussion was very timely.
Politics was also high on the radar at the Forum with panelists taking a closer look at upcoming elections in Ontario, Quebec and Alberta, and the potential impacts for the industry. Mark Pischea, president of the Michigan based Conservative Energy Network, also spoke about how his conservative organization is changing the politics of clean energy. He provided great insight into approaches that have had success south of the border; unique approaches that may assist in providing stable markets for clean energy as governments change or change policy.
Thanks again to everyone who joined us in Alberta to learn and collaborate. We'll be back in Calgary in August for our golf tournament, and in October for our Annual Conference and Exhibition.
Director of Media and Communications at the Canadian Wind Energy Association.
You can read more of the news on source