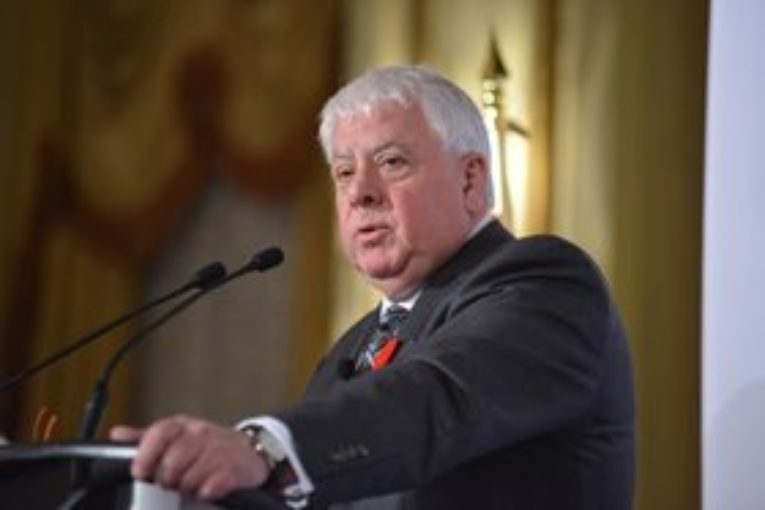 Since federal approval was granted in late November, twelve new Aboriginal communities have affirmed their support for the proposed Trans Mountain Pipeline expansion, says Kinder Morgan Canada.
There are now 51 Aboriginal communities that have signed mutual benefit agreements with the project valued at more than $400 million.
This includes all of the First Nations whose reserves the pipeline crosses and about 80 percent of communities within proximity to the pipeline right-of-way, the company says. The 51 agreements include 10 in Alberta and 41 in B.C.
Kinder Morgan Canada president Ian Anderson said in a statement that the company has "worked very hard to establish a relationship built on respect, trust and openness."
"To me, these MBAs represent not only an agreement to share opportunity and provide prosperity, but a symbol and recognition of a shared respect," Anderson said.
Kinder Morgan says it engaged with 133 Aboriginal communities, and the majority that the project crosses–either pipeline or tanker–have signed on.
The pipeline crosses nine First Nations Reserves in British Columbia, all of which Trans Mountain has agreements with.
You can read more of the news on source