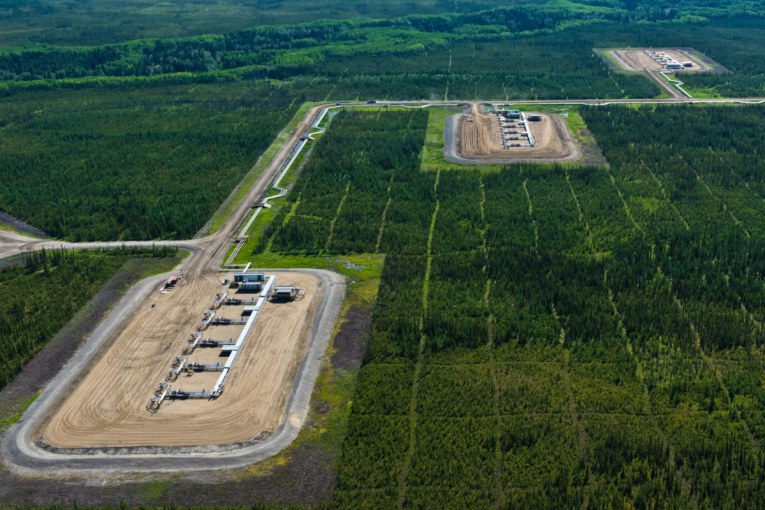 (Bloomberg) 

An oil glut coupled with a virus-induced free-fall in global demand sent energy stocks spiraling a year ago. Now, as the world begins to recover from the pandemic, oil bulls who stayed the course are enjoying big returns.

The move is turning some fund managers' gaze back to Canada, where oil producers were clobbered a year ago, with even blue-chip names such as Suncor Energy Inc. losing two-thirds of their value in a matter of weeks.

Improved Canadian oil pricing and fewer worries about pipeline capacity has funds such as Bison Interests LLC redeploying capital away from U.S. shale and into Canadian energy companies. The Houston-based fund, which has risen about 90% this year, is bullish on names such as Tamarack Valley Energy Ltd. that have exposure to Alberta's Clearwater oil play.

Josh Young, Bison's chief investment officer, said the economics of the region are better than the Permian Basin. "It's probably the most economic onshore resource play," he said. Bison seeks out disconnects between stock prices and the intrinsic value of a company and was able to deploy capital during the downturn, he said.
The OPEC+ decision last week to keep output largely unchanged, along with an attack on the world's largest crude terminal in Saudi Arabia, briefly sent Brent oil futures above