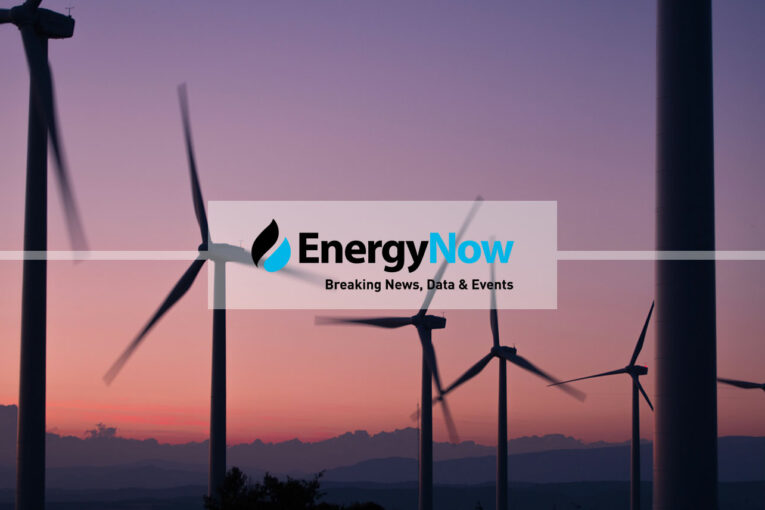 EDMONTON, AB: The Canadian Taxpayers Federation is calling on Prime Minister Justin Trudeau and premiers to begin negotiations on the equalization program in light of today's result showing 61.7 per cent of Albertans voting to abolish the equalization status quo.
"Albertans have gone to the polls and sent a clear message that equalization isn't working and it's time for reform," said Kevin Lacey, Alberta Director for the CTF. "Albertans clearly said they want a better deal from the federal government. Trudeau shouldn't ignore the 642,501 Albertans who went to the polls and voted for a fair deal."
The YES side won the referendum by collecting 61.7 per cent of the vote compared to 38.3 per cent voting NO.
In 2018, the equalization formula was renewed by act of Parliament. It expires in