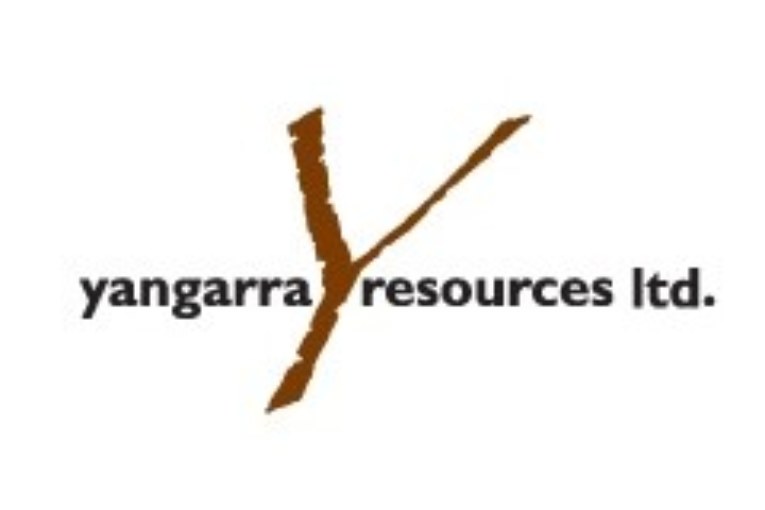 CALGARY, June 28, 2018 /CNW/ – Yangarra Resources Ltd. ("Yangarra" or the "Company") (TSX:YGR) provides an operations update.
The Company commissioned its 100% owned  Ferrier West facility on June 26th, which has increased current production to more than 10,000 boe/d.
The Ferrier West facility includes 20 mmcf/d of compression and a 5,000 bbl/d oil treating facility. The facility was constructed in 35 days with costs of $3 million for the compression facility and $1 million for the oil treating facility.
In addition, 5.0 mmcf/d of compression was added to the 100% owned 02-04 Willesden Green facility (capacity increased to 15.0 mmcf/d) to handle incremental third-party volumes. Yangarra  has 51.0 mmcf/d of  compression capacity in 4 plants and 3 oil treating facilities capable of handling 12,500 bbl/d in Central Alberta.
The Company resumed drilling operations in late May and has drilled 2 two-mile horizontal wells, with two additional wells  currently drilling.  The five wells that were drilled and not completed in the winter program have now been completed and are flowing into the new Ferrier West facility.
During the second quarter, the Company experienced third party production disruptions, primarily related to the West Ferrier area which will reduce the average quarterly production by approximately 500 boe/d.
You can read more of the news on source