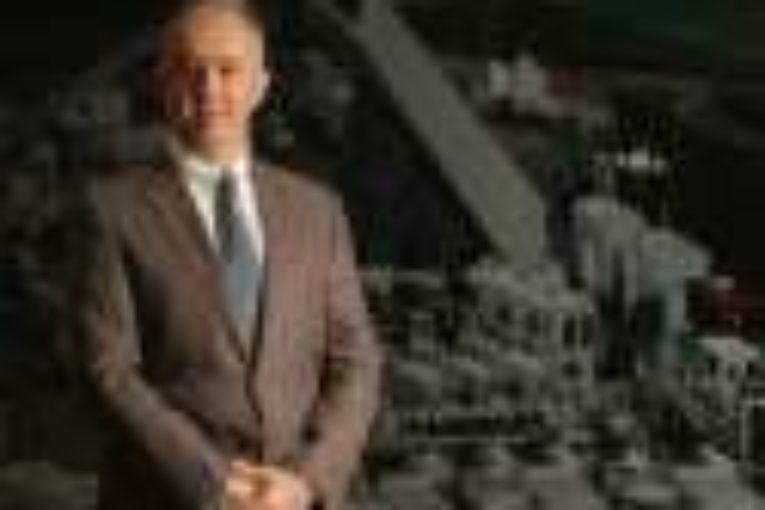 CALGARY – Oil and gas companies are using more sand, more crews and paying higher prices to frack their wells across North America and those trends helped Calfrac Well Services Ltd. report higher revenues during a busy second quarter.
Calgary-based Calfrac shares rose 8 per cent, or 27 cents, in mid-day trading Thursday to $3.60 each after the oilfield company announced it would increase capital spending 44 per cent to $65 million for the year as its revenues and the number of fracking jobs its completed for clients both doubled.
Despite declines in oil and gas prices in the second quarter, Calfrac's operations are approaching activity levels reached before the energy downturn began in 2014, company president and CEO Fernando Aguilar said during an earnings call.
"Regardless of short term noise in rig counts or oil inventory reports, hydraulic fracturing is becoming – or has become – more and more critical to our clients production and cash flow growth in North America," Aguilar said.
Rig counts and oil storage levels have impacted oil prices on a weekly basis over concerns the market is still oversupplied, but Aguilar said the impact hasn't affected fracking providers. Average rig count in Canada stood at 126 in the second quarter, compared to 52 during the same period last year, according to RBC Capital Markets.
Oil prices fell sharply in the second quarter but Calfrac's revenues were up 116 per cent to $325 million compared with $150 million during the same time a year earlier, as it completed twice as many fracking jobs over the same time period.
Even though the company's revenues and prices are rising, Calfrac reported a net loss of $20 million in the second quarter, which is better than the $41 million net loss it reported at the same time last year.
Still, Calfrac beat analysts' projections and has attracted new investment in recent days. Texas billionaire Wilks brothers, through their firm Wilks Brothers LLC, announced last week they had boosted their holdings in the fracking company by 20 per cent and now control 12 per cent of the company.
Raymond James analyst Andrew Bradford said in a note that it was "unprecedented" for Calfrac's Canadian revenues and adjusted earnings not to decline between the first and second quarter of the year, when a seasonal slowdown called "spring breakup" normally impacts results.
"It's difficult to say which segment impressed more, Canada or the U.S.," Bradford said, noting that Calfrac had rehired one crew of laid off workers in Canada in the second quarter and four crews in the U.S. as a result of demand for hydraulic fracturing.
Aguilar said the company had rehired a third of the 2,500 people it laid off during the downturn and said Calfrac was planning to rehire more assuming activity levels and the prices it can charge for its services continue to improve.
gmorgan@nationalpost.com
Twitter.com/geoffreymorgan
Aecon CEO John Beck says efforts to block CCCC's purchase of Aecon distract from the fact that Canada's construction industry is increasingly in need of international backing
Can the CRTC overcome pressure from those who see telecommunications as a public utility and social program rather than a successful competitive industry?
Gwyn Morgan: Trudeau likes to portray the image of a leader looking out for the little guy. It's time to walk the talk and change laws that leave pensioners unprotected
CEO shifts to getting hydrocarbons to the U.S. and Asia, especially in light of Canada's infrastructure problems, which he thinks will only get worse
You can read more of the news on source