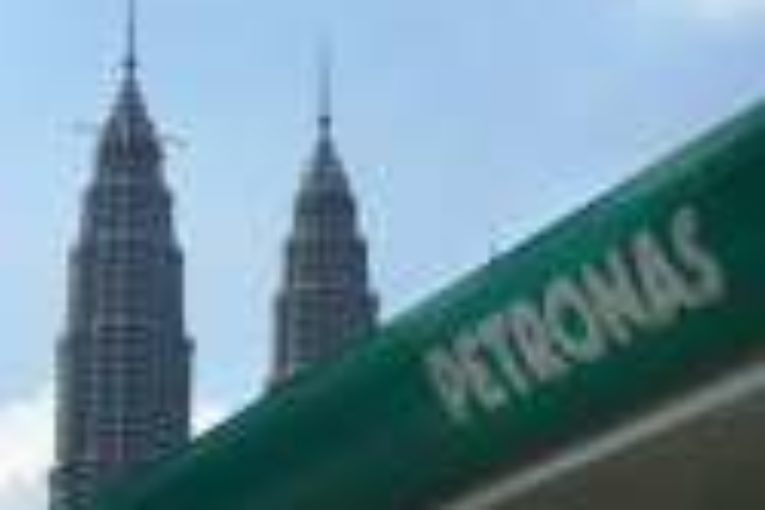 VANCOUVER — Experts say dreams of a booming liquefied natural gas industry in British Columbia appear to be evaporating, at least for the foreseeable future, after Petronas and its partners scrapped a $36-billion megaproject in the province.
The proponents of two other major projects say they are proceeding toward final investment decisions, although Chevron says it has reduced capital spending for its proposed facility in Kitimat in response to market conditions.
A consortium led by Malaysia's state-owned Petronas announced yesterday it would not proceed with the Pacific NorthWest LNG project near Port Edward, B.C., due to a downturn in market conditions.
GMP FirstEnergy analyst Martin King says the outlook for LNG on Canada's West Coast has been negative for years and he says the likelihood is low that other large, expensive projects will proceed.
University of British Columbia business Prof. James Tansey says he doesn't think the Petronas decision is a death knell for the industry but it's unlikely any major facilities will be built in the next three to five years.
The National Energy Board released a report last week that warned Canada was a late entrant to the global LNG market and the next seven years will be critical to the development of the industry.
The Canadian Press
Aecon CEO John Beck says efforts to block CCCC's purchase of Aecon distract from the fact that Canada's construction industry is increasingly in need of international backing
Can the CRTC overcome pressure from those who see telecommunications as a public utility and social program rather than a successful competitive industry?
Gwyn Morgan: Trudeau likes to portray the image of a leader looking out for the little guy. It's time to walk the talk and change laws that leave pensioners unprotected
CEO shifts to getting hydrocarbons to the U.S. and Asia, especially in light of Canada's infrastructure problems, which he thinks will only get worse
You can read more of the news on source