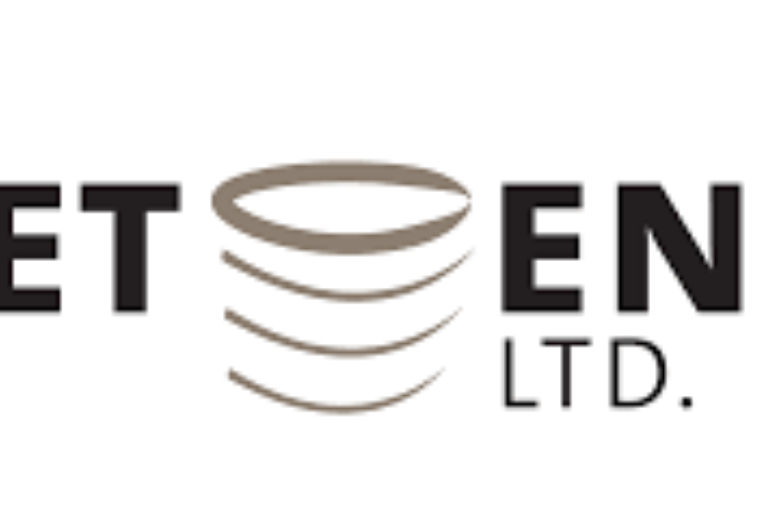 CALGARY, Alberta, Nov. 07, 2018 (GLOBE NEWSWIRE) — Velvet Energy Ltd. ("Velvet") and Iron Bridge Resources Inc. (TSX: IBR) ("Iron Bridge") announced today that Velvet has completed its acquisition of Iron Bridge.
Yesterday, at a special meeting held in Calgary, Alberta, the holders ("Iron Bridge Shareholders") of common shares of Iron Bridge ("Iron Bridge Shares") overwhelmingly approved the amalgamation (the "Amalgamation") of Iron Bridge and Velvet Acquisition Company Ltd. ("AcquisitionCo"), a wholly-owned subsidiary of Velvet, with 99.88% of the votes cast in favor of the Amalgamation.
Articles of Amalgamation and supporting documentation have been filed and a Certificate of Amalgamation has been issued pursuant to the Business Corporations Act (Alberta). No dissent rights were validly exercised in relation to the Amalgamation. The amalgamated corporation (named "Iron Bridge Resources Inc.") ("Amalco"), is a wholly-owned subsidiary of Velvet.
The Amalgamation constituted the subsequent acquisition transaction proposed by Velvet to permit it to become the sole owner of Iron Bridge. Velvet originally acquired an aggregate of 143,788,237 Iron Bridge Shares under Velvet's offer to purchase all of the outstanding Iron Bridge Shares which expired on October 5, 2018.  Pursuant to the Amalgamation, the Iron Bridge Shareholders (other than Velvet) which held 20,126,650 Iron Bridge Shares, were issued one redeemable preferred share of Amalco (each, a "Preferred Share") for each Iron Bridge Share held. Immediately following the Amalgamation, each Preferred Share was automatically redeemed by Amalco for $0.845 cash (the "Amalgamation Consideration") and the aggregate Amalgamation Consideration of approximately $17 million in cash was provided to Odyssey Trust Company (the "Depositary") for payment to the former Iron Bridge Shareholders.
In order to receive the Amalgamation Consideration to which they are entitled, former Iron Bridge Shareholders must deposit with the Depositary a properly completed letter of transmittal together with the holder's certificates representing their Iron Bridge Shares and such other documents as may be required by the Depositary within the required time frame. Former Iron Bridge Shareholders whose Iron Bridge Shares are registered in the name of a broker, dealer, bank, trust company or other nominee must contact their nominee to exchange their Iron Bridge Shares for the Amalgamation Consideration.
The Iron Bridge Shares are expected to be delisted from the Toronto Stock Exchange immediately following the close of trading on November 8, 2018. In addition, Iron Bridge has made an application to the Alberta Securities Commission, as principal regulator, and to the securities regulatory authorities in each of the other provinces in Canada in which it is a reporting issuer (or equivalent) for an order that Iron Bridge cease to be a reporting issuer (or equivalent) under applicable securities laws.
You can read more of the news on source