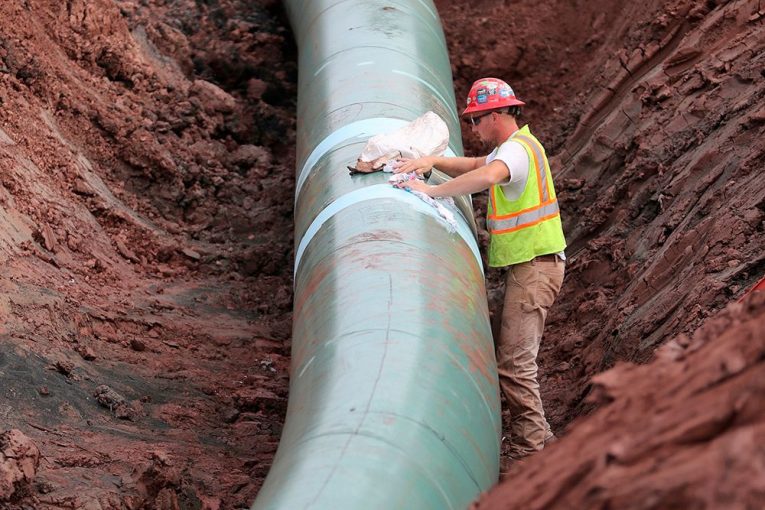 Critics want to write off the country's oil and gas sector as an industry in rapid decline and point to a new Canada Energy Regulator report to say more pipelines aren't needed.
Yet, the report doesn't reach that stark conclusion.
In fact, here's what it does say.
Under the regulator's baseline reference case outlook as well as an "evolving energy system" scenario that factors in additional global action being taken to lower greenhouse gas emissions, Canadian oil and gas output is projected to rise in the coming years.
That's right, it is headed up.
Even under the evolving energy case, oil and gas output peaks before 2050, but that is still higher than it is today.
"While fossil fuel consumption declines in the evolving scenario, it still makes up over 60 per cent of Canada's fuel mix in 2050," the report states.
The
study from the national regulator
, released last week, projects crude oil production in the country will grow by about 18 per cent to 5.8 million barrels per day (bpd) by 2039 under the evolving scenario.
That's up from 4.9 million bpd last year, fuelled by expansions of existing oilsands projects. Output will gradually dip to 5.3 million barrels per day by 2050 as the world continues to decarbonize. (This outlook is based on Brent crude oil prices levelling off at US$55 a barrel from 2026 to 2038, before dipping to $50 by 2050.)
"It shows you that even at a challenging price scenario, supply in Western Canada can be resilient," said Kevin Birn, an analyst with energy consultancy IHS Markit.
Natural gas also plays a key role in meeting future energy needs.
Under the evolving energy case, Canadian gas output will jump by 17 per cent in two decades to just above 18 billion cubic feet (bcf) per day, powered by increased LNG exports.
After that, gas output declines to 16.8 bcf a day by 2050, also above today's levels.
"In general, it confirms what other reports have said, that oil and gas will continue to dominate the energy mix for decades to come," Alberta Energy Minister Sonya Savage said Monday.
"It makes the case that the oilsands production is increasing and we are going to need additional pipeline capacity. But it also makes the case that those emissions in the oilsands need to come down with technology."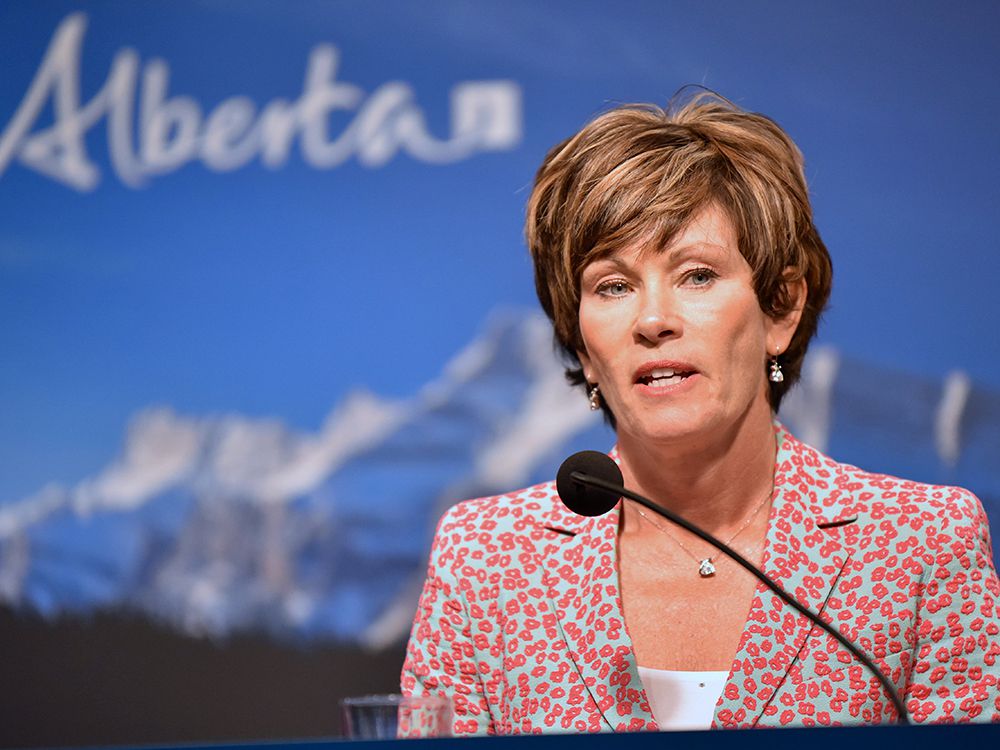 The study also shines a spotlight on Canada's energy future in a low-carbon world.
Domestic demand for fossil fuels — including coal and oil — peaked last year and will drop by 35 per cent within three decades. Much of the initial decline comes as coal-fired electricity generation is phased out.
The report also indicates there will be major growth in renewable energy sources such as wind and solar. Demand for renewable energy is projected to increase by 45 per cent by 2050 under the evolving future scenario.
While Ottawa has pledged to reach
net-zero emissions within three decades
, the study points out that achieving the goal will require "an accelerated pace of transition away from fossil fuels."
And what about oil pipelines, the focal point of a heated debate between those who want to stop fossil fuel development and those who want the industry to grow, including the Alberta government?
Three oil pipeline projects are under development and one — Enbridge's Line 3 replacement project — received the final permits Monday it needed to start construction in Minnesota, a key moment for the initiative.
Once complete, Line 3 will add an additional 370,000 barrels per day (bpd) of oil transportation capacity out of Western Canada.
Some environmental groups that oppose the ongoing Trans Mountain expansion and Keystone XL (KXL) say one chart in the CER report suggests the projects would not be required under the evolving energy scenario.
"I think this is saying KXL and TMX are poised to become white elephants," said Keith Stewart, senior energy strategist for Greenpeace Canada.
But the head of the Canada Energy Regulator doesn't mince words about what the study says — or, more appropriately, doesn't say.
"The report does not state that any pipelines should not be built," said CER chief executive officer Gitane De Silva.
"The report is a projection and not a prediction."
The energy regulator said the evolving scenario assumed the three new pipelines would accommodate all projected supply out of Western Canada.
"Having available capacity in the (pipeline) system is certainly well recognized to be something that helps it work efficiently and provides access to different markets," CER chief economist Darren Christie said.
"And those sorts of nuances are not things that we dive into in the report."
The same chart indicated oil would still move by rail, even with new pipelines in operation, noted University of Calgary economist Kent Fellows.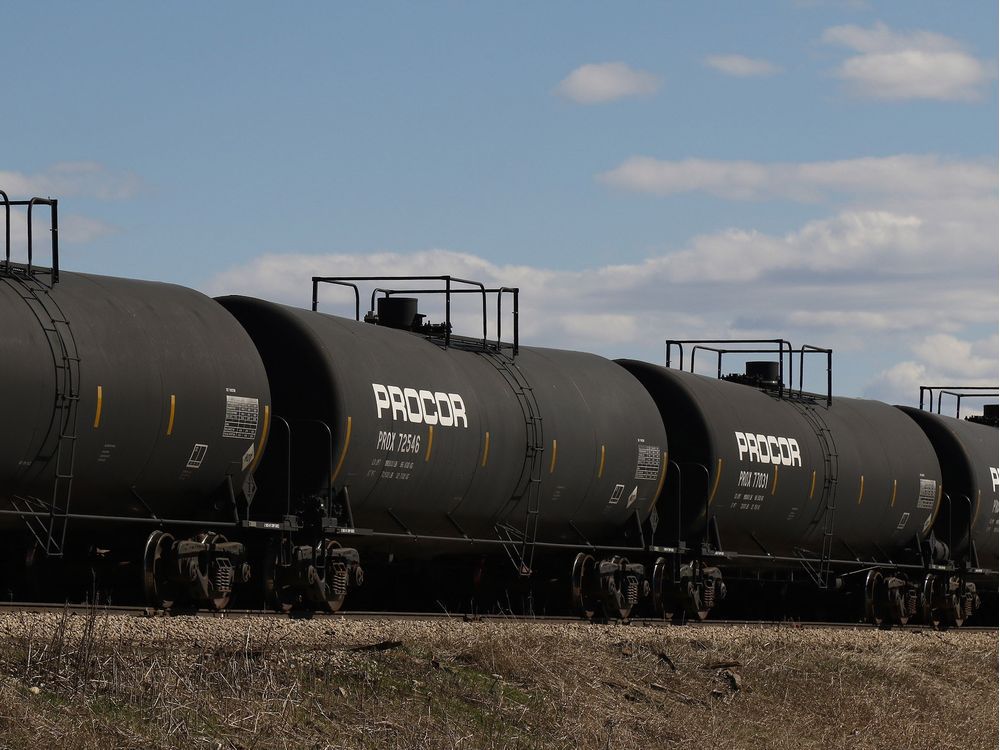 Shipping crude by rail is more expensive than using pipelines. Given the option, producers would rather use projects like Trans Mountain to transport their oil to market — and many have made long-term commercial commitments to these projects, he said.
For example, Trans Mountain has 15- or 20-year shipping agreements in place with 13 companies that will take up to 80 per cent of the expanded line's capacity, with the rest available on the spot market.
"Really, that chart has become something of a Rorschach or inkblot test," Fellows said.
"In reality, as soon as you get more capacity on any of those three cases — whether it's TMX, Keystone XL or Enbridge Line 3 — you are going to see a reduction in rail uptake."
Until the pandemic hit, space on existing oil pipelines has been rationed because demand has exceeded capacity, he added.
The report also examined the role technology can play in reducing emissions in a net-zero world, such as through carbon capture and storage or using solvents in oilsands production.
Taken together, it shows a complex picture of a country that's an oil and gas leader moving through an energy transition in the future.
However, it doesn't paint a picture of Canada's oil and gas sector in rapid decline — or say that additional pipelines are not needed.
Chris Varcoe is a Calgary Herald columnist.
You can read more of the news on source