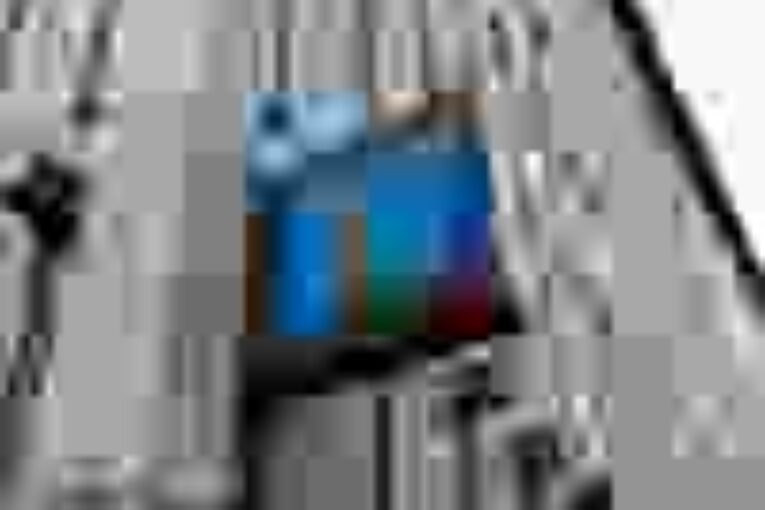 Blockbuster oilpatch takeovers, OPEC production cuts and expectations of strong commodity prices are setting the stage for a busy 2024 for the Canadian oil and natural gas sector, even as recessionary concerns grow.
At the annual oil and gas forecast breakfast of the CFA Society Calgary, a panel of industry executives, investors and analysts discussed their outlook for the coming months, noting global energy demand continues to rise.
Prices for West Texas Intermediate (WTI) crude have been highly volatile in recent weeks, climbing by almost 20 per cent since mid-June when they were mired below $70 a barrel. Prices topped $93 a barrel in late September before falling back in recent days, closing Tuesday at $81.02.
With petroleum producers remaining disciplined and spending well below their cash flow levels, the Canadian sector should be in a healthy spot in 2024.
"We're excited with where the industry is at. I think there's a lot of volatility, a lot of geopolitical risk, which is going to make things a little bit uncertain," Tamarack Valley Energy chief financial officer Steve Buytels told reporters Tuesday after speaking at the event at the Calgary Petroleum Club.
"I do believe we're going to be range bound and it'll be healthy — $70, $80 oil is healthy for producers . . . At the end of the day, I do feel we're range bound in that $70 to sort of $100 WTI environment."
Oil prices have been buoyant this year as demand has increased, while OPEC+ countries have throttled back production. However, markets have come off the highs seen last year following Russia's invasion of Ukraine, when WTI crude briefly topped $120 a barrel.
In September, Saudi Arabia agreed to extend its voluntary production cuts of one million barrels per day until the end of this year.
The International Energy Agency says demand growth in China, India and Brazil has helped global consumption rise by 2.3 million barrels per day (bpd) this year, reaching almost 102 million bpd in September.
However, growth is expected to slow to 900,000 bpd next year "as the post-COVID rebound runs out of steam, while the economic expansion slows," the agency said in its latest oil market report.
There are concerns a decelerating global economy could begin to crimp energy demand, while recessionary fears persist.
Related Stories
Varcoe: 'Watershed moment' — After a long wait, new pipelines are coming for Canada's oil and gas sector

Coastal GasLink pipeline fully installed: TC Energy
In Canada, gross domestic product was unchanged in August. On Tuesday, Statistics Canada reported that its advance estimates suggest GDP in the third quarter was essentially flat.
The International Monetary Fund recently reduced its outlook for world economic growth in 2024; advanced economies are forecast to expand by 1.4 per cent as higher interest rates start to bite.
A new report by TD Economics examined the effect of higher oil prices on the powerful U.S. economy, concluding the drag on its economic growth in 2023 is projected to be quite small.
Yet, "a further escalation in geopolitical tensions stands to not only push oil prices higher, but also lead to higher and more persistent inflationary pressures," it cautioned.
Some forecasters have suggested oil prices could jump back above $100 a barrel in the coming months amid conflict in the Middle East, rising energy consumption and tight inventory levels.
"OPEC is in control," Rafi Tahmazian, senior portfolio manager at Canoe Financial, said at the breakfast event.
"I don't think they're going to flood the market to bring the price down . . . I would venture to say we're going to be closer to $100."
While oil prices have been strong, natural gas prices have been subdued throughout most of 2023.
However, the completion of the Coastal GasLink pipeline — it will ship gas to the LNG Canada project, once it begins operating in 2025 — has spurred expectation prices will improve by this time next year.
The LNG growth boom in North America "is a huge part of the gas story," Jamie Heard, manager of capital markets at Tourmaline Oil, said during the panel.
By the end of the decade, LNG exports from North America will grow from about 12 billion cubic feet (bcf) of gas per day to about 30 bcf a day, he noted.
"Prices are going to have to rise to balance the system," said Heard.

Meanwhile, the oil and gas industry is going through another aggressive consolidation phase.
On an international scale, supermajor ExxonMobil struck a deal recently to buy U.S. independent Pioneer Natural Resources for US$59.5 billion, followed by Chevron snapping up Hess for US$53 billion.
Deals involving the supermajors show that these producers are moving to secure top-tier resources, "betting for six to 10 years that you've got a cycle here that's going to be supported by some pretty decent oil price," Buytels said.
And the wave of mergers and acquisitions isn't expected to stop.
"You look at the M&A that's happening — it's the big mega-caps basically telling you, we need more resource, there is going to be a scarcity of supply at some point," he added.
Similarly, Raymond James analyst Jeremy McCrea anticipates plenty of transactions in 2024 as Canadian petroleum producers seek to expand, hoping to attract a larger base of investors and lower their cost of capital.
McCrea, who moderated Tuesday's discussion, believes Canadian oilpatch capital expenditures will increase by about 10 per cent next year as companies earmark more money to add production — modestly — if commodity prices remain healthy.
"What they are looking for is long-term sustainable prices," he said in an interview.
"Companies will continue to buy back their stock, but there's still a lot of excess free cash flow that I think they will start to put toward some growth."
Chris Varcoe is a Calgary Herald columnist.
You can read more of the news on source