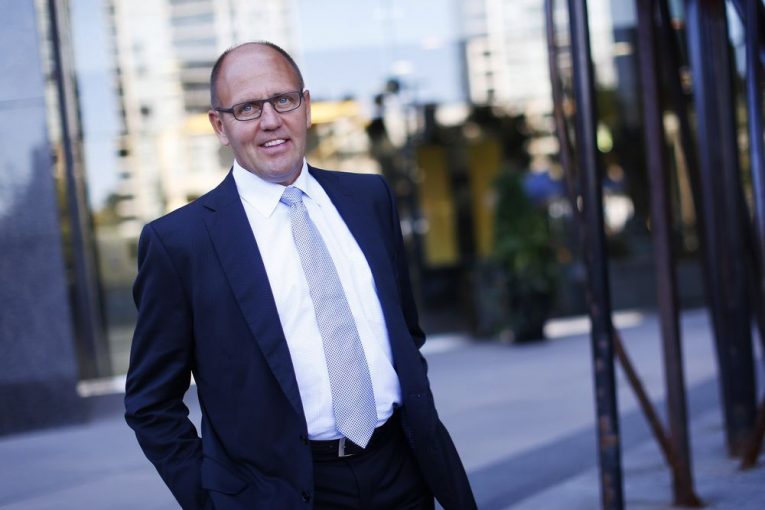 Growing a company in the grips of a recession is a tricky business.
Expanding in the middle of a global pandemic is even more daunting, the bowling equivalent of picking up the dreaded 7-10 split.
It's a delicate play, but it's not impossible.
Both Whitecap Resources and Canadian Natural Resources outlined plans Wednesday to boost their businesses in 2021, although they will follow different routes to get there.
Whitecap, an intermediate-sized oil producer active across Western Canada, unveiled its second major acquisition in less than four months with a friendly $900-million
takeover of junior producer TORC Oil & Gas
.
The all-stock deal, which includes Whitecap assuming $335 million of debt, puts the combined entity on track to pump out 100,000 barrels of oil equivalent (boe) per day, once the transaction closes next year.
"We believe this is a good time for consolidation," Whitecap CEO Grant Fagerheim said in an interview Wednesday.
"We believe scale and size does matter . . .
If you are not advancing or growing, you are actually regressing. If you are just standing still, you are regressing."
Investors welcomed the news, with Whitecap shares closing up four per cent at $4.52 on the Toronto Stock Exchange.
The deal will make Whitecap the ninth-largest publicly traded oil and gas firm in Canada, with an enterprise value of more than $4 billion. Analysts say the increased size will make it more relevant with investors and drive down its cost of capital.
TORC produces about 25,000 boe per day and the transaction will expand Whitecap's presence in southeast Saskatchewan and central Alberta.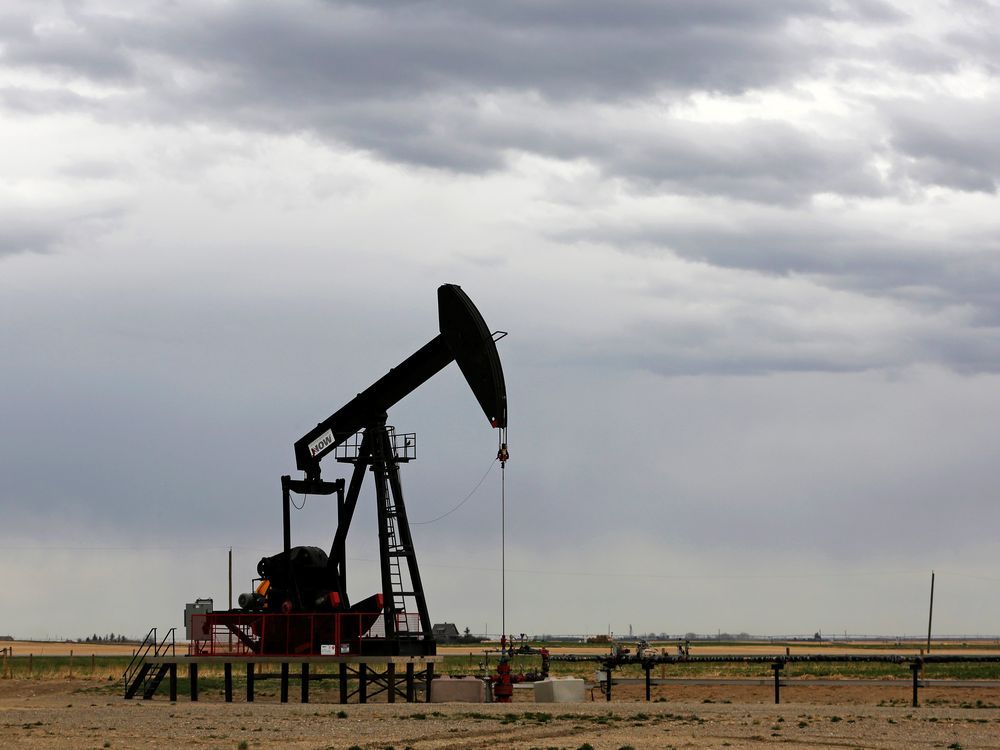 A larger Whitecap will also be able to generate significantly more free cash flow and allow for stronger shareholder returns, Fagerheim said. The company will increase its monthly dividend by six per cent, effective March 2021.
"We are firmly of the opinion that growth alone isn't sufficient for attracting investor confidence. We believe you have to have some type of return on capital," Fagerheim added.
"We look at this as a strong-on-strong combination . . . we will fold them in and it actually makes our dividend and our asset base more sustainable longer term."
In August, Whitecap unveiled an agreement to acquire privately-held NAL Resources for $155 million, which is expected to close in January. NAL produces about 27,000 boe per day.
The two takeovers will help Whitecap gain more attention from investors and position it to act as a "consolidator of choice," said analyst Cody Kwong of Stifel FirstEnergy.
"You are in an M&A market that favours a buyer . . . it's a lot more efficient to add barrels through acquisition than it is to do it on an organic basis by drilling," Kwong said.
"If the M&A market is hot for you, you just don't want to nibble at the edges if there is an opportunity there. You want to make a big sting when you can."
Related
Varcoe: Friendly or hostile, mergers and acquisitions picking up in oilpatch
Canadian Natural, which
acquired debt-laden Painted Pony Energy
for $461 million earlier this year, announced Wednesday a plan to boost its capital expenditures and ramp up production of both oil and natural gas in 2021.
The country's largest petroleum producer will spend $3.2 billion in 2021, up $500 million from this year's levels.
Canadian Natural expects to boost its average production by about five per cent — or 62,000 boe per day — with average daily output hitting 1.2 million boe next year.
The strong production bump will occur because of the company's low decline rate "and a modest but increased drilling program as a result of no curtailment and a current improved outlook for commodity prices in 2021," Canadian Natural chief financial officer Mark Stainthorpe said on a conference call.
The province has removed its two-year-old curtailment program limits as of December, allowing companies to increase oil output without being throttled back by mandated production quotas.
The provincial government recently reported it expects oil production in Alberta to dip by about 250,000 barrels per day this year, after companies shut-in output when prices collapsed in the spring.
However, overall Alberta production is expected to rebound next year, increasing by seven per cent to 3.5 million bpd.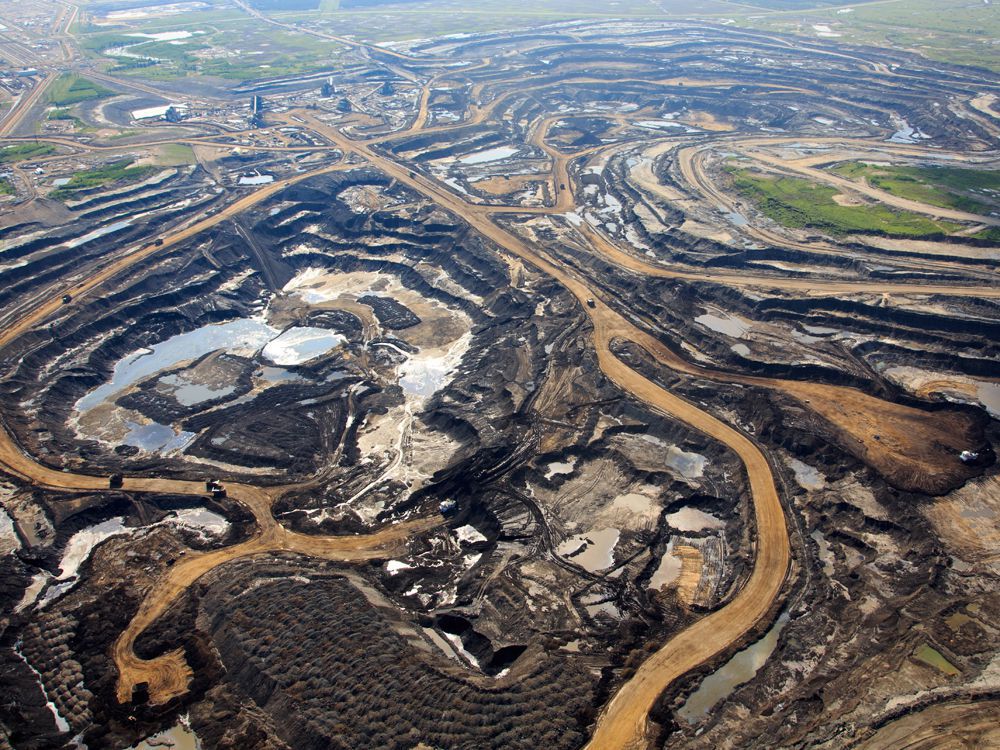 Capital budgets by Canadian producers have fallen by about a third from the start of this year and the outlook for 2021 is "generally conservative" with a focus on companies generating cash flow and repairing balance sheets, according to a note by RBC Capital Markets.
Phil Skolnick, an analyst with Eight Capital, said oilsands players are cautious about spending a lot more money next year, even with higher prices recently, although producers such as Canadian Natural are confident about their ability to control — and lower — operating costs.
"Everyone is showing some sort of growth just because the curtailments are no longer being in place," he said.
"I wouldn't say (2021) is a year of resuming growth, but it's a year of producing what you can fully produce."
At Canadian Natural, the larger spending program includes about $200 million of growth capital in 2021.
The company intends to grow natural gas production by 11 per cent and oil output by four per cent next year.
With its inventory of longer-life assets, Canadian Natural noted it has near- and mid-term growth potential to add between 245,000 and 285,000 boe a day.
However, the industry still faces challenges, including pipeline constraints, although Enbridge's Line 3 Replacement Project is expected to begin operating in the fourth quarter of 2021, followed by the Trans Mountain expansion in late 2022.
"We are very comfortable where we are in terms of our budget. There still is egress" issues, said Canadian Natural president Tim McKay.
"Right now, there's so many different variables. As COVID works through the system, we will see what the demand piece does to pricing . . . If we see those opportunities come to fruition in terms of egress and pricing, we are nimble enough to adjust."
Chris Varcoe is a Calgary Herald columnist.
You can read more of the news on source