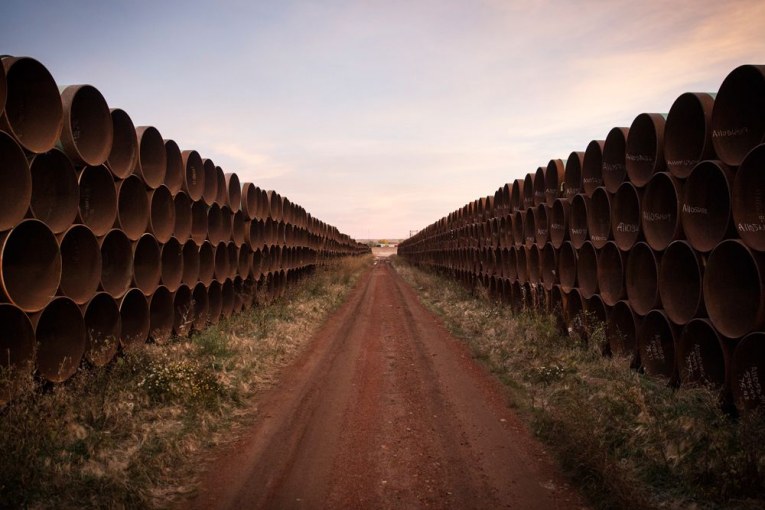 A global pandemic and oil price crash have left some of Canada's oil pipelines running less than full for the first time in years, although the world will need more energy as the economy recovers and demand bounces back.
That's why it is important the country touts its environmental, social and governance (ESG) performance as it seeks to attract new investment, expand oil and natural gas production, and get pipelines built, said Chris Bloomer, CEO of the Canadian Energy Pipeline Association.
"We are living through COVID — some of the production hasn't come back online yet and it will. So in this 10 seconds, there is capacity in the system," Bloomer said in an interview.
"Over the longer term, the pipelines that are operating now and the ones getting built are going to be needed. We need to access the market and we have capacity to grow . . .
"ESG for Canada is a competitive advantage. The game here is to attract capital."
The question of how the global pandemic will alter future energy consumption is a central issue confronting the oil and gas industry today.
New pipelines are under construction, including the Trans Mountain expansion, the Coastal GasLink line and Keystone XL. On Tuesday, TC Energy signed a memorandum of understanding (MOU) with
an alliance of First Nations interested in acquiring an equity stake in Keystone XL
.
Space on existing oil pipelines has been rationed to shippers for years because industry production has exceeded take-away capacity out of Western Canada. However, some oil pipelines have been running at less than full since the pandemic began due to lower energy demand.
For example, Calgary-based Enbridge reported in its second-quarter results that shipments on its Mainline network of export pipelines fell by about 400,000 bpd from the first three months of the year. It is not expected to return to full levels until early 2021.
Bloomer, whose group released its annual industry performance report Wednesday, is confident demand will return, along with the need to increase oil and gas transportation capacity out of Western Canada.
"The pipeline growth is going to be there. If the capacity is there, it will get filled," he said.
Kevin Birn of energy consultancy IHS Markit agrees more pipeline capacity will be required as demand recovers, although some slack could be created by a decline in conventional oil production.
IHS Markit has projected Canadian oilsands production will grow by another one million barrels per day by 2030.
"Canada needs more pipelines," Birn said. "We see the increased need for egress over the months ahead from where we are now."
The Canadian Energy Pipeline Association's new performance report indicates 71 per cent of all fuel needs in the country are met by natural gas and oil, with the vast majority shipped by pipelines.
The report outlines the industry's safety record, noting there were eight unplanned natural gas releases last year, down from 15 in 2018. Only one was deemed a significant incident because it was caused by a rupture, down from five in 2018.
In 2019, there was one liquids leak reported, although it was not identified as significant because it involved less than 50 barrels being released.
The report also outlined the economic effect of the pipeline sector, noting it created almost 13,500 full-time jobs across the country and spent $8.2 billion on capital expenditures.
With the country trying to dig out of a recession and the government looking to get people back to work, Bloomer said the pipeline sector is well-positioned to do exactly that.
"We just need to be given encouragement and the governments have to champion what we are doing," he added.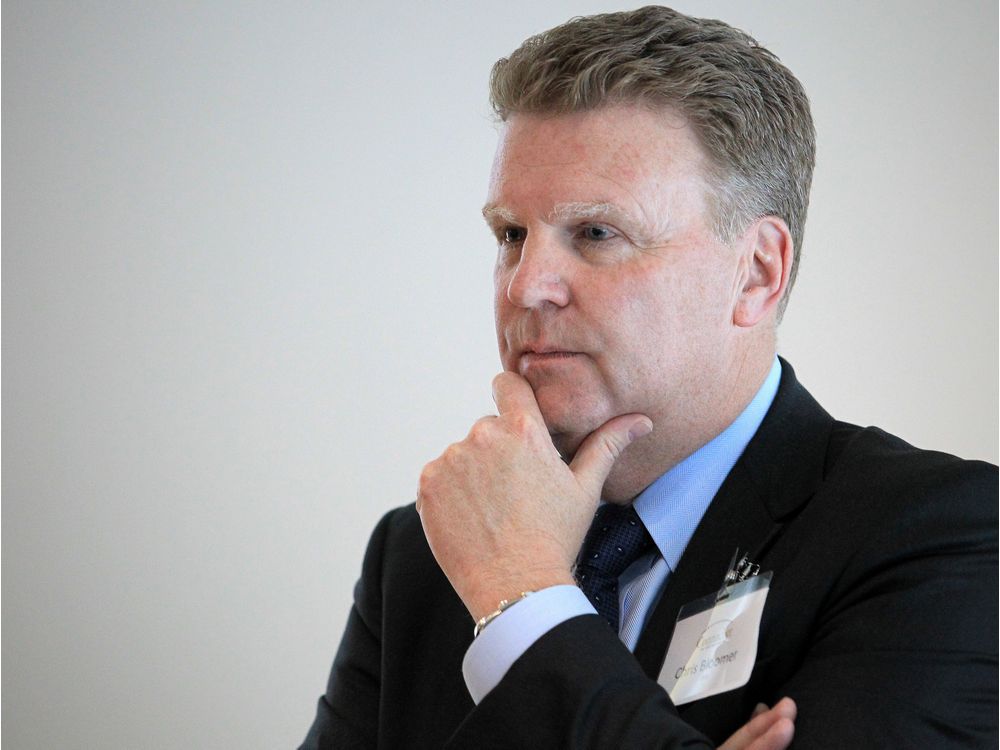 Governments have championed Trans Mountain, which the federal government bought in 2018. And
Alberta made a $1.5-billion equity investment into Keystone XL
to see construction started this year, although the development still has hurdles to clear in the United States.
TC Energy announced Tuesday it signed an MOU with Natural Law Energy, an alliance of five First Nations in Alberta and Saskatchewan, including the Saddle Lake Cree Nation, Ermineskin Cree Nation, Montana First Nation, Louis Bull Tribe and the Nekaneet First Nation.
Natural Law Energy said it will pursue an equity interest in the long-awaited Keystone XL, as well as other potential midstream and power projects. Natural Law Energy chief executive Travis Meguinis called the agreement historic, saying it would create a ripple "for other (First) Nations as well as industry to follow."
"It's an important step in the right direction because we get to sit at the table now," he said in an interview.
A final agreement is expected to be completed and announced later this year.
Richard Prior, president of Keystone XL, said the equity being acquired is a "meaningful position in the project," although specific details won't be revealed until a final agreement is announced.
Finding common ground will be critical for the industry as it strives to get more infrastructure built in the coming years.
With questions swirling around peak oil demand, climate action and the ability to get new pipelines approved, can Canada grow its output and attract the necessary investment needed to make that happen?
One of the keys for Canada is to highlight the ESG performance of the industry, Bloomer said.
Citing third-party analysis, the CEPA report points out Canada tops the ESG rankings of the United States, Saudi Arabia, United Arab Emirates, Russia, Iran and other countries that have the world's largest oil reserves.
"ESG is another way of saying, 'Are you sustainable in the long term?' That is what is going to attract the capital," he added.
"If we are a strong performer . . . we are going to get investment in our companies and our industry."
Chris Varcoe is a Calgary Herald columnist.
You can read more of the news on source