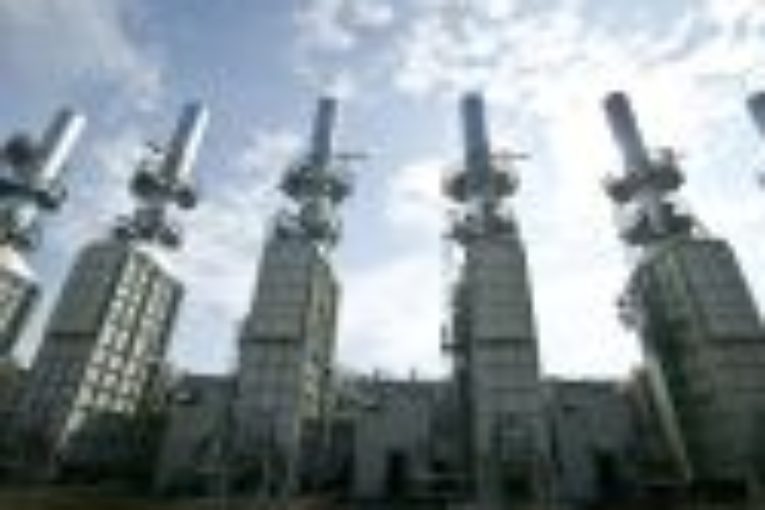 CALGARY — Canadian Natural Resources Ltd. has signed a deal to buy the Canadian operations of Devon Energy Corp. for $3.8 billion.
The assets include thermal in situ oilsands production and conventional primary heavy crude oil operations located adjacent to existing Canadian Natural assets.
The production acquired under the deal totals 128,300 barrels per day, including 108,200 from the thermal in situ operations and 20,100 from conventional operations.
"This acquisition is a great fit for Canadian Natural resulting in a win for both parties and provides further balance to our diverse portfolio," Steve Laut, Canadian Natural's executive vice-chairman, said in a statement.
Canadian Natural is expected to add about 735 new employees from Devon, including both field and head office personnel.
The company said the deal also includes 607,000 hectares of land, of which 405,000 hectares are undeveloped.
Devon, which put its Canadian assets up for sale in February, is the latest foreign company to reduce its ownership in the oilsands in recent years.
Others that have made similar moves include Norway's Statoil, France's Total SA, Arkansas-based Murphy Oil and Houston-based ConocoPhillips.
"The sale of Canada is an important step in executing Devon's transformation to a U.S. oil growth business," Devon chief executive Dave Hager said in a statement.
"This transaction creates value for our shareholders by achieving a clean and timely exit from Canada, while accelerating efforts to focus exclusively on our high-return U.S. oil portfolio."
The deal, which is subject to normal closing conditions and regulatory approvals, is expected to close June 27.
Global oil majors flooding market with crude earlier this year requires 'special response' from Ottawa, says Louis Vachon
Stuff you need to know
Martin Pelletier: Instead of worrying about when the second wave will hit, investors should focus on how the first one is already changing the landscape, especially in Canada
OMERS is set to announce two investments in Canadian startups in the coming weeks
You can read more of the news on source