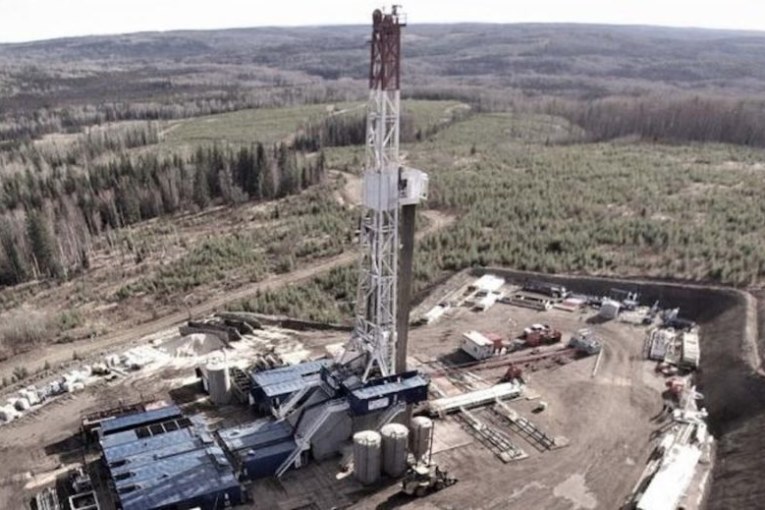 EDMONTON – The leader of Alberta's United Conservatives says he would call an inquiry into foreign-funded anti-oilsands campaigns if he were to become premier after the April 16 election.
Jason Kenney calls it a fight-back strategy against those who smear Alberta's energy industry.
He says the inquiry would have the legal authority to compel witnesses to testify and would start with a $2.5-million budget.
Kenney's fight-back plan would also include a legal fund for First Nations in favour of energy development and a war room to take on opponents in real time.
Kenney was speaking at the Edmonton terminal of the Trans Mountain pipeline, which ships Alberta oil to the B.C. Lower Mainland.
The federal government bought Trans Mountain last year after British Columbia put up political roadblocks to an expansion, but a project that would triple its capacity remains in limbo.
You can read more of the news on source