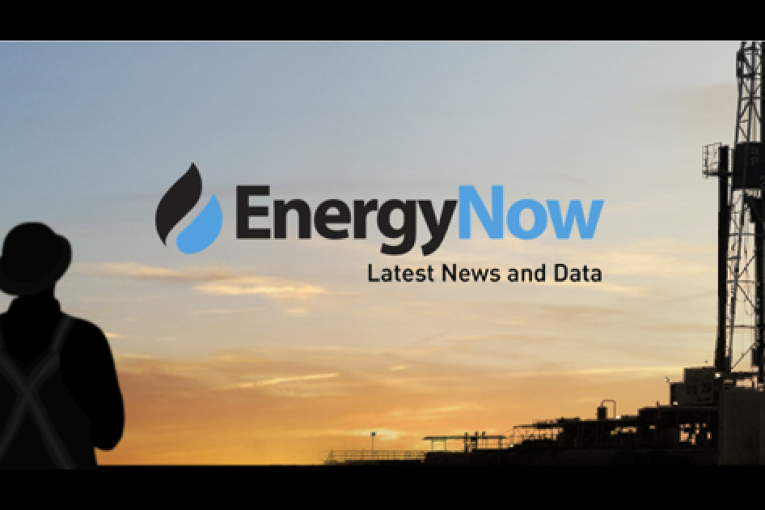 CALGARY — The U.S. State Department has issued a presidential permit allowing Enbridge Inc. (TSX:ENB) to ship more oil on its Line 67 pipeline after a five-year review.
Enbridge says it welcomes the news, which will allow it to ramp up the flow on the line — also know as Alberta Clipper — to as much as 890,000 barrels per day from the 450,000 capacity of the old permit issued when the pipeline was completed in 2009.
Since finishing the line from Hardisty, Alta. to Superior, Wis., Enbridge has added enough pumping power along the 1,600-kilometre pipeline to increase the capacity to about 800,000 barrels, but needed a new permit to increase the shipping volume across the border.
In the meantime, the company has been diverting oil to its under-used Line 3 to cross the five kilometre stretch across the border needing the permit before pumping it back into Line 67, meaning the new permit will simplify operations, but not immediately increase Enbridge's shipping capacity. 
A coalition of environmental and Indigenous groups unsuccessfully tried to challenge the increase, as well as Enbridge's work-around, looking to block any increase of oilsands production because of its higher environmental impact.
Alberta Premier Rachel Notley said in a statement that the permit means a good day for the industry, and the province's ability to continue supplying oil to its biggest customer.
---
You can read more of the news on source