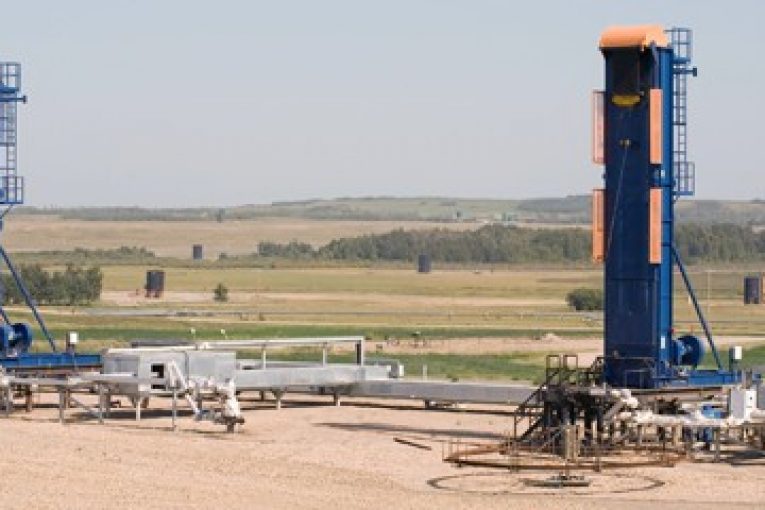 TSX up as eight of 10 main groups were higher
TORONTO, May 26 (Reuters) – The TSX, Canada's main stock index, edged slightly lower on Thursday, including losses for resource stocks as oil and gold prices dipped.
Still, the index has rallied nearly 22 percent from an almost 3-1/2-year low in January of 11,531.22, while it touched a fresh nine-month high earlier on Thursday.
It has been "climbing a wall of worry," overcoming concerns about the health of the economy and the prospect of U.S. interest rate hikes, said Rick Hutcheon, president and chief operating officer at RKH Investments.
It wouldn't be a surprise if the market were to pause to digest recent gains, but "the direction of least resistance is probably upwards," he added.
The materials group, which includes precious and base metals miners and fertilizer companies, lost 0.4 percent.
Barrick Gold Corp fell 1.3 percent to C$22.21, while spot gold dipped 0.3 percent.
The energy group fell 0.1 percent, including a 1.1 percent drop in the shares of Enbridge Inc to C$52.69.
Oil prices hit $50 a barrel for the first time in seven months, then bounced below that level and settled 8 cents lower on the day at $49.48 a barrel as investors worried robust price gains could encourage more output and add to the global glut.
The Toronto Stock Exchange's S&P/TSX composite index closed down 4.54 points, or 0.03 percent, at 14,049.20. It touched its highest since Aug. 19 at 14,143.50.
Five of the index's 10 main groups ended lower.
Canada's two largest lenders reported an increase in bad loans to oil and gas firms as low crude prices hurt energy sector borrowers and cut into banks' profits.
Royal Bank of Canada rose nearly 1 percent to C$80.00 after it reported better than expected net income excluding one-off items, but the overall financials group ended 0.1 percent lower. (Reporting by Fergal Smith; Editing by Phil Berlowitz)
You can read more of the news on source