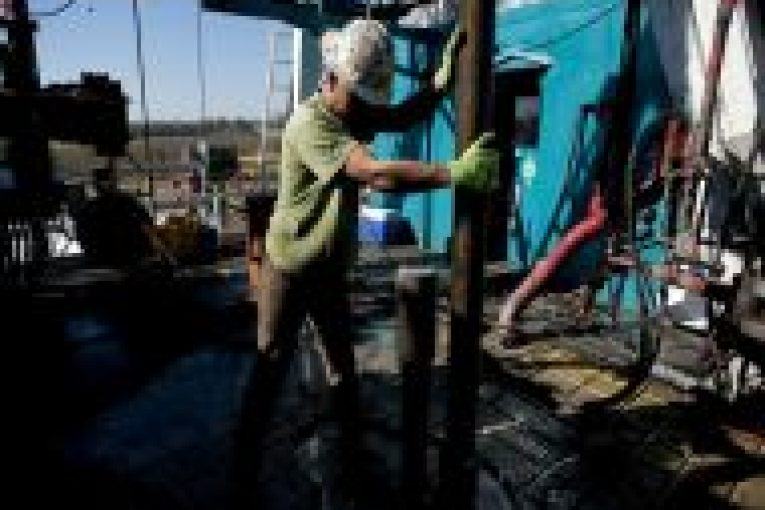 TransCanada Corp. is asking a federal judge in Montana to authorize early work on its US$8 billion Keystone XL oil pipeline even as the decade-long project faces outstanding legal challenges.
The Calgary-based company has asked U.S. District Judge Brian Morris to clarify or amend his ruling earlier this month to say the current injunction doesn't apply to pre-construction activities, spokesman Terry Cunha said in an email. That work would allow TransCanada to start construction as early as mid-February, he said.
Without a change to the injunction, the project would likely be delayed, he said. A yearlong setback would cost the company US$949 million in earnings and put off the hiring of about 6,600 workers, according to TransCanada.
The Associated Press reported earlier that TransCanada had sent a written statement to the court requesting clarification or an amendment to the injunction. The company declined to release a copy of the filing.
The 1,900-kilometre  (1,200-mile) pipeline, which would help carry 830,000 barrels of crude a day from Alberta's oilsands to U.S. Gulf Coast refiners, has faced legal holdups amid staunch opposition from environmental groups and landowners. TransCanada has yet to formally declare that it will build the conduit.
Environmental Assessment
Earlier this month, Morris found that the project's 2014 environmental assessment by the Obama administration was inadequate. President Donald Trump used that review in a March 2017 decision allowing the project to proceed. Now, the government must consider oil prices, greenhouse-gas emissions and formulate a new spill-response strategy before allowing the pipeline to move forward, Morris wrote in the ruling.
The U.S. State Department has previously said it expects to publish a final supplemental review in December.
Withdraws 2019 forecast and warns of significantly lower results
Stuff you need to know today
Kevin Carmichael: We've been hurt so much because Trump caught us sleeping. Time to wake up
Strain on businesses entangled in a global web of trade offensives and retaliations is unprecedented
You can read more of the news on source