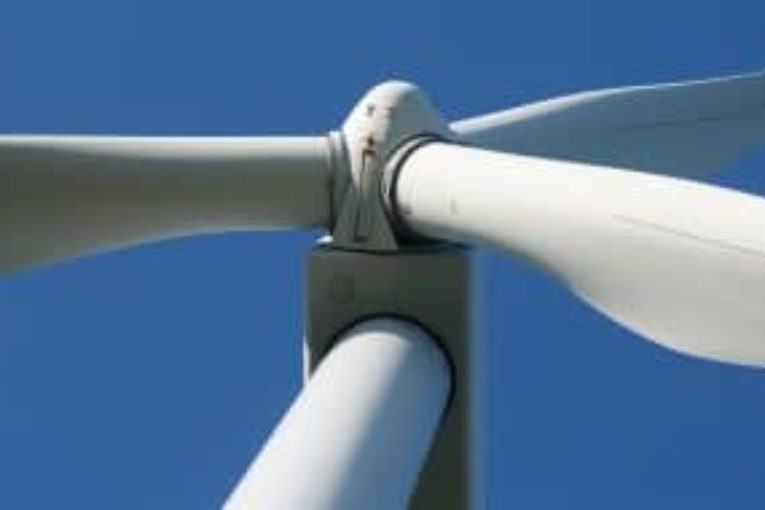 In August, CanWEA participated in the National Assembly of Québec's special consultations on Bill 106 pertaining to the implementation of the 2030 energy policy. The submission (in French only) it presented at the consultations highlighted one of the 2030 energy policy's initiatives, which is to build wind farms in Quebec to "respond to business opportunities and export all of their electricity to North American markets" (see page 51).
First, the importance of the northeastern U.S. market must be understood. It is with this in mind that CanWEA has spent the past few months working with the Massachusetts-based firm Power Advisory to assess the northeastern market and the competitiveness of wind energy projects developed north of the border. The final report was made available online over the past few days.
This report identifies the renewable energy goals of the six states comprising New England as well as the state of New York. For the two biggest markets in the northeastern U.S., we're talking an additional 30 TWh for the state of New York by 2030 and a minimum of 8.8 TWh for New England by 2025. The impetus to meet these goals is real, as Massachusetts recently adopted legislative energy requirements, and New York has developed a new Clean Energy Standard aiming for 50 per cent of the state's electricity to be generated by renewable energy sources by 2030 ("50 by 30" goal).
Wind energy is best positioned to meet these needs, because not only is it the least expensive renewable energy source, but it is the only one that consistently qualifies as a Class 1 Clean Energy source. It can thus access all corresponding credits, i.e., renewable energy certificates (RECs).
What impact could this have on the wind industry in Quebec and eastern Canada? Could wind energy projects developed north of the border power the northeastern U.S. states and at least partially meet their goals? That was the focus of Power Advisory's study. Because of a higher‑quality wind resource north of the border, a network that already allows trade between both countries, a favourable exchange rate and issues with developing new renewable energy projects in New England, wind energy from Quebec, the Atlantic provinces and even Ontario (to New York State) could be a source of competitive energy for the northeastern U.S.
This means exporting wind energy is a possibility, but this cannot happen without forming partnerships. First, wind energy project developers in Canada will have to come to an agreement with transmission project developers in the U.S., who want their power lines to carry REC-eligible renewable energy that would help the states meet their goals. Meanwhile, partnerships could be formed with hydroelectricity producers in Canada, who could "reinforce" wind energy by ensuring that it is generated and transporting electricity from Canada. In such a scenario, Hydro-Québec has a great opportunity to use its dams as a huge battery for northeastern North America and offset the variability of renewable energy generation.
The achievement of the Quebec government's ambition will first be tested by Massachusetts' procurement process, which is expected to be completed by April 2017. The development of partnerships that can provide wind energy with hydroelectricity will no doubt provide the United States with affordable and environmentally sound solutions. The wind industry is already working hard to offer innovative solutions on both sides of the border.
Quebec Regional Director at the Canadian Wind Energy Association
You can read more of the news on source