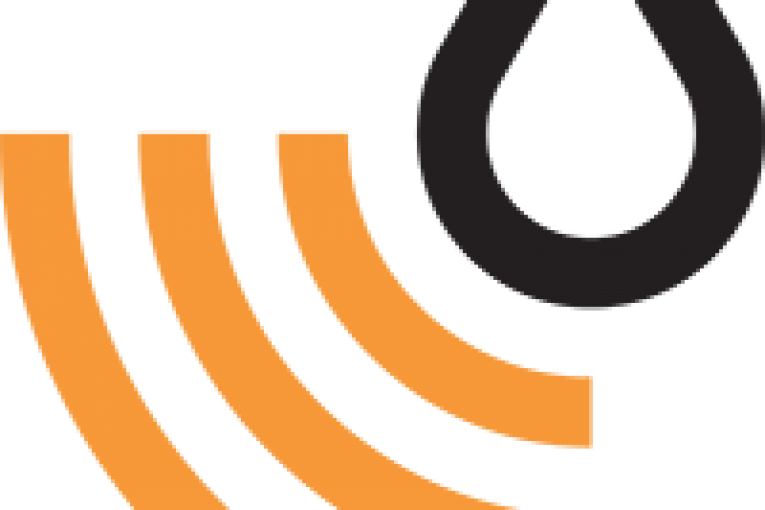 CALGARY, Oct. 17, 2017 /CNW/ – Tangle Creek Energy Ltd. ("Tangle Creek") is pleased to announce it has closed an acquisition of assets primarily in the Waskahigan and Kaybob areas of Alberta.
Included in the acquisition is approximately 2,500 boe/d of production (35% light oil), half of which is from the Waskahigan property (60% light oil) where Tangle Creek will focus future development activities.  The acquisition increases Tangle Creek's current production to over 8,000 boe/d (55% light oil).
Glenn Gradeen, Tangle Creek's CEO said "This acquisition is transformational for Tangle Creek as we have identified over 250 high quality Montney light oil drilling locations which significantly extend our existing light oil operations at Kaybob.   Free cash flow from our existing assets will be directed to the Montney growth assets in Waskahigan.  We plan to drill three to five  Montney wells this winter using up to date drilling and completion technologies and grow production and reserves."
Tangle Creek financed the majority of the acquisition with equity, welcoming a new strategic shareholder, Wells Fargo Strategic Capital.  Wells Fargo complements our existing shareholder base, led by ARC Financial and Camcor Partners, two of Canada's oldest and largest energy focused private equity investors.
Tangle Creek is a private Calgary-based resource company engaged in the exploration, development and production of oil and natural gas in Western Canada.
Tangle Creek's offices are located at 2100, 715 – 5th Ave SW, the main office number is (403) 648-4900.  Further details on Tangle Creek can be found on the website at www.tanglecreekenergy.com.
You can read more of the news on source