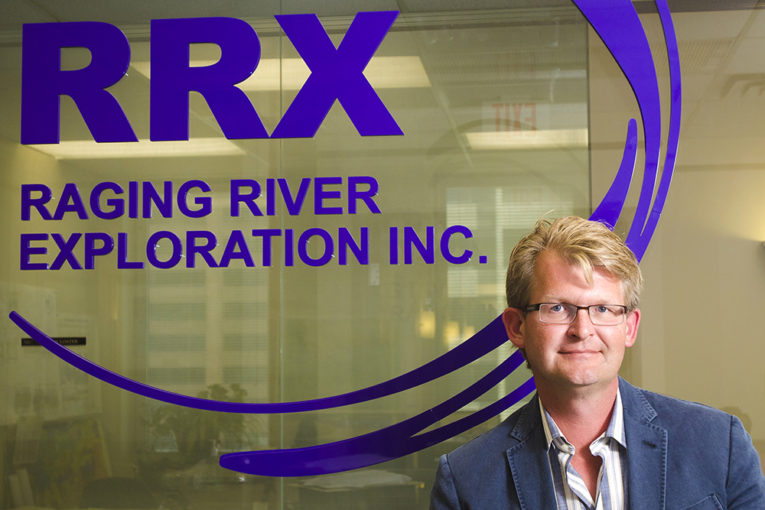 Baytex Energy Corp. and Raging River Exploration Inc. have signed a $2.8-billion deal to merge in a bid to boost the companies' East Duvernay Shale operations in Alberta.
The combined company, which will operate under the Baytex name, is expected to have production of approximately 94,000 barrels of oil equivalent per day from a diverse portfolio of oil assets that includes the Viking, Peace River, Lloydminster and East Duvernay Shale regions in Canada and the Eagle Ford region in Texas.
"This is a truly compelling combination that creates an even stronger company," said Neil Roszell, executive chairman and chief executive of Raging River, in a call announcing the deal. "It is a better position for value creation that is well beyond what either of our companies could do on a standalone basis."
Raging River said they consider the merger to be a "win-win combination" because it expects the deal to be a boon for providing scale to advance East Duvernay Shale operations, diversifying its asset portfolio to include a free cash flow generating asset in the Eagle Ford and to enhance the company's size and trading liquidity.
Investors, however, punished Baytex after the deal was announced this morning. The company slid as much as 14 per cent to $4.39 in Toronto, the biggest intraday drop since March 2016. Raging River fell as much as eight per cent to $5.78, its largest skid since January 2016.
While the deal creates a "more investable" producer with a better balance sheet and a stable of assets stretching from northern Alberta to southern Texas, the all-stock transaction waters down its 2019 cash flow per share by 19 per cent, Greg Pardy, an analyst at Royal Bank of Canada, said in a note. Raging River shareholders also may be "somewhat frustrated" by the deal, since the company's growth, margins and balance sheet may have been better as a standalone entity, Raymond James analyst Chris Cox said in a note.
Meanwhile, Baytex said it adds a free cash flow generating asset in the Viking, increases operatorship, and gives the company exposure to emerging East Duvernay Shale oil activity.
A statement from the companies puts the market capitalization of the new entity at $2.8 billion.
Baytex CEO and President Edward LaFehr said he has talked a lot about diluting Eagle Ford, but he thinks the deal puts the potential for such dilution on the back burner.
"We are very cored up…All of these oil assets have growth potential," said Baytex CEO and President Edward LaFehr. "Our strategy going forward would be to essentially run the Viking and the Eagle Ford for free cash flow and maximize those returns, focus on capital efficiency and then the grow the Canadian heavy business as well as the East Duvernay oil play."
LaFehr also said this is not a merger where there is a strong overlap of assets and workers, so he expects the majority of staff to be part of the deal.
Under the agreement, Raging River shareholders will receive 1.36 common shares of Baytex for each Raging River share owned.
The board of directors of the combined company will include six members of the Baytex board and four members of the Raging River board.
Roszell will become chairman of the merged company and Baytex chief executive Edward LaFehr will be chief executive.
The deal, which requires approval by Raging River and Baytex shareholders, is expected to close in August.
You can read more of the news on source