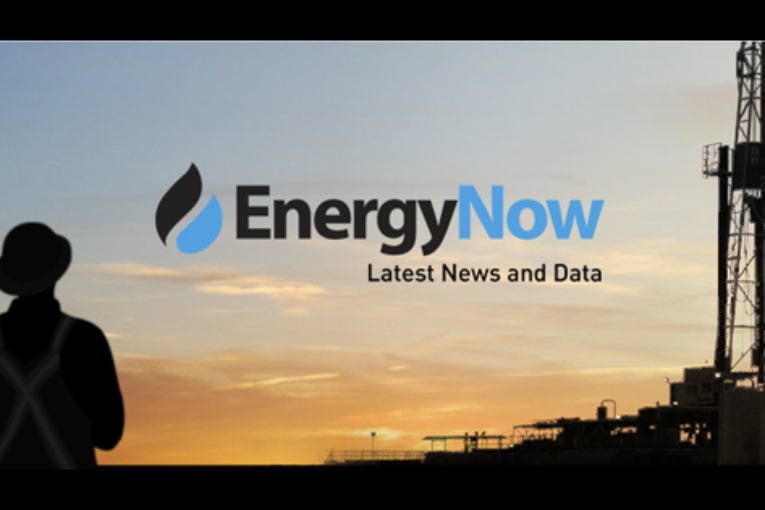 OTTAWA — Conservative Sen. David Tkachuk says he won't apologize for comments he made at a pro-pipeline rally in Ottawa, calling criticism that he was inciting violence "manufactured outrage."
Tkachuk spoke Tuesday to the United We Roll convoy, which left Red Deer, Alta. on Feb. 14 and expressed a wide variety of demands, some related to the oil and gas sector.
He told the crowd, many of whom had driven across the Prairies and Ontario in pickup trucks and semis, to "roll over every Liberal left in the country."
Tkachuk said in a statement the comment was a figure of speech, in the context of an election year.
The remark came into focus again Thursday when Privy Council clerk Michael Wernick prefaced an appearance at the House of Commons justice committee by voicing grave reservations about the state of political dialogue.
Wernick did not mention Tkachuk directly but said it was "totally unacceptable" that a parliamentarian would incite people to drive trucks over others after 10 pedestrians were killed in a van attack in Toronto last year.
Share This:
---
You can read more of the news on source