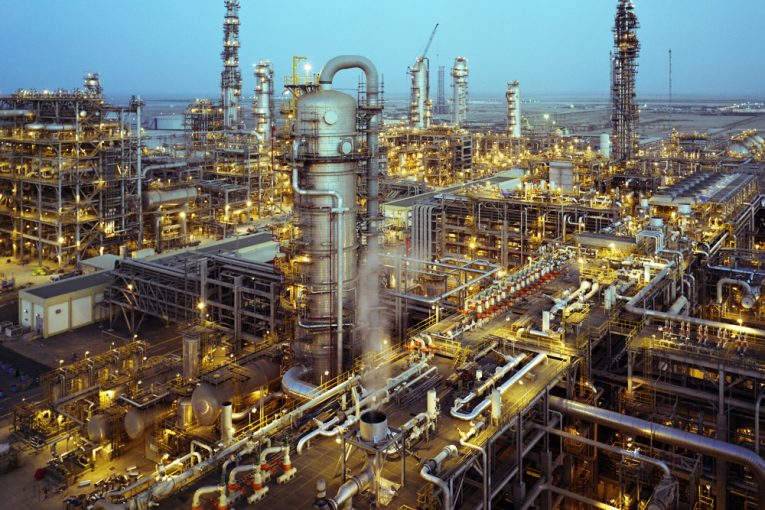 Saudi Aramco is considering shelving plans for an international public offering in favor of a private share sale to world sovereign funds and institutional investors, the Financial Times reported, citing people familiar with the matter.
Talks for a private sale to foreign governments, including China, and other investors have gathered pace in recent weeks, according to the report.
Saudi Aramco was not immediately available for comment.
© Thomson Reuters 2017
You can read more of the news on source