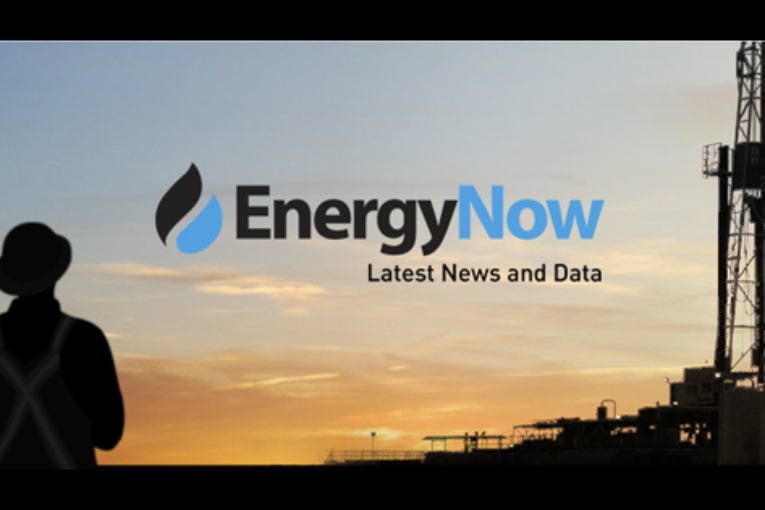 HALIFAX — An environmental activist says an oil spill in Halifax harbour might be a good opportunity for Nova Scotia Power to reconsider its use of crude oil.
The utility said Tuesday it could be weeks before crews fully clean up about 5,000 litres of oil at the Tufts Cove generating station, and Ecology Action Centre policy director Mark Butler said he has questions about how the oil spilled and how long it took to be discovered.
"One of my questions would be, understanding better what kind of inspection program they have with their pipes, and why this hole developed," he said.
The leak, which was discovered Thursday, came from what Nova Scotia Power officials said was a thumb-sized hole in an exterior pipe that runs from storage tanks to the Tufts Cove generating station.
Butler said the oil involved — a tarry, viscous fuel known as bunker C — is "dirtier" than natural gas and is the kind of substance you would be looking at in a photo of a sea bird covered in oil.
The spill was mostly contained within a day of its discovery, and Butler expressed relief that, to his knowledge, no sea birds were reported to have been caught in it, though he said he is still concerned about how long it took to be discovered.
"Sounds like the ecological impacts of the spill is not severe, however 5,000 litres is quite a bit," he said.
"It would take quite some time for 5,000 litres to pass through a hole the size of a thumbnail, so the leak must've been in progress for some time before anybody noticed it."
In a phone interview Monday, utility spokesperson David Rodenhiser said a crew of around 60 people worked over the long weekend to clean up the oil.
He could not provide a concrete estimate of the time it would take to sop up the spill, which contaminated land as well as harbour water, but Rodenhiser said they will continue working until the cleanup is finished.
"We're dealing with oil that's in the land as well as the oil that's in the water, so it's going to take weeks, not days," he said.
Environmental response crews have five vacuum trucks on site to suck out oil from the top of the water, and materials to sop up oil from deeper down.
In the meantime, Nova Scotia Power is looking into how the leak occurred, and Rodenhiser said they'll be consulting with outside experts throughout the investigation.
"They'll be looking at what caused the pipe to fail and mitigation methods to make sure something like this doesn't happen at the Tufts Cove site or any other location where oil might be on hand," he said.
He said more information should be released this week.
Share This:
---
You can read more of the news on source