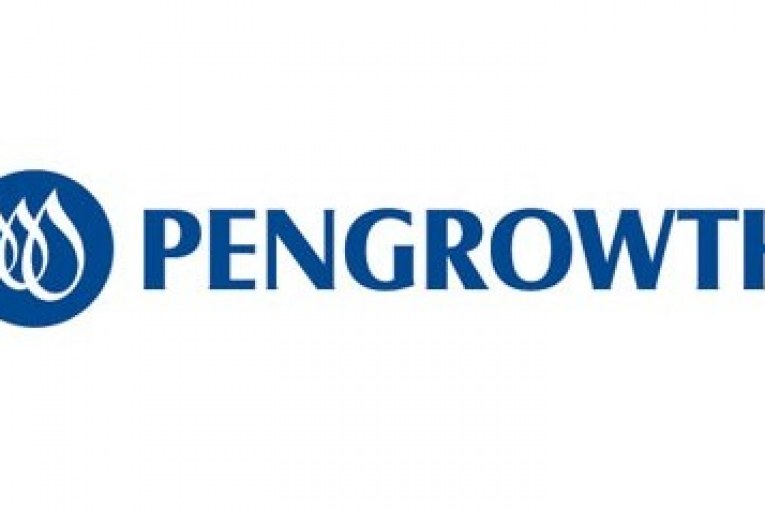 CALGARY, ALBERTA–(Marketwired – Sept. 6, 2017) – Pengrowth Energy Corporation (the "Company" or "Pengrowth") (TSX:PGF) (NYSE:PGH) today announced that it has entered into an agreement for the sale of its remaining Swan Hills assets in North Central Alberta for total cash consideration of $150 million, subject to customary adjustments. When combined with the approximate $18 million deposit from the initial sales process which was terminated on July 11, 2017, total consideration for the sold assets will be approximately $168 million before closing adjustments.
The assets to be sold generated average daily production of approximately 5,060 barrels of oil equivalent per day (boe per day) (weighted approximately 82 percent towards liquids) during the second quarter of 2017 and had 31 million boe of Proved plus Probable (2P) reserves assigned to them as at December 31, 2016, according to the independent reserve evaluators GLJ Petroleum Consultants Ltd.
The effective date of the sale is January 1, 2017 and closing is expected to occur during the fourth quarter of 2017, subject to the receipt of all necessary regulatory approvals and the satisfaction of other customary closing conditions. On closing, the sale will complete the Company's exit from the Swan Hills area and provide it with additional financial liquidity.
The Company expects to provide an update to its fourth quarter and full year 2017 guidance following the closing of the sale.
BMO Capital Markets Inc. acted as financial advisors to Pengrowth on the transaction.
About Pengrowth:
Pengrowth Energy Corporation is a Canadian intermediate energy company focused on the sustainable development and production of oil and natural gas in Western Canada from its Lindbergh thermal oil property and its Groundbirch Montney gas property. The Company is headquartered in Calgary, Alberta, Canada and has been operating in the Western basin for over 28 years. The Company's shares trade on both the Toronto Stock Exchange under the symbol "PGF" and on the New York Stock Exchange under the symbol "PGH".
PENGROWTH ENERGY CORPORATION
You can read more of the news on source