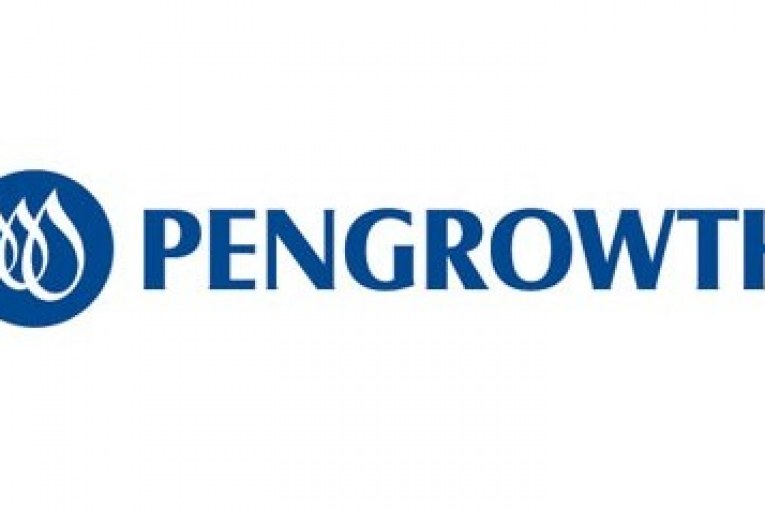 Pengrowth Announces Closing of $300 Million Olds/Garrington Area Asset Sale
CALGARY, ALBERTA–(Marketwired – Aug. 11, 2017) – Pengrowth Energy Corporation (TSX:PGF)(NYSE:PGH) is pleased to report that it has closed the previously announced sale of its Olds/Garrington area assets in Central Alberta for cash consideration of $300 million, before customary closing adjustments.
The sale proceeds will provide the Company with additional financial flexibility and help improve its balance sheet strength. The Company continues to seek out opportunities to further reduce outstanding debt and improve its balance sheet through additional asset dispositions.
About Pengrowth:
Pengrowth Energy Corporation is a Canadian intermediate energy company focused on the sustainable development and production of oil and natural gas in Western Canada from its Lindbergh thermal oil property and its Groundbirch Montney gas property. The Company is headquartered in Calgary, Alberta, Canada and has been operating in the Western basin for over 28 years. The Company's shares trade on both the Toronto Stock Exchange under the symbol "PGF" and on the New York Stock Exchange under the symbol "PGH".
PENGROWTH ENERGY CORPORATION
Derek Evans, President and Chief Executive Officer
You can read more of the news on source