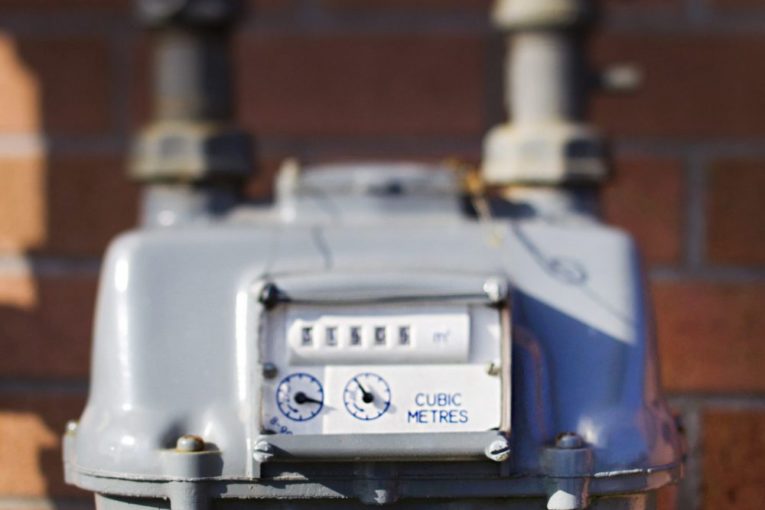 ATCO Gas is taking to the skies to perform a task that once saw meter readers brave a gauntlet of locked gates and territorial family dogs.
Starting Sunday, Alberta's largest distributor of natural gas will transition from reading meters from mobile trucks to aircraft, using transmitters to gather data from 1.2 million customers from about 4,500 feet above their homes.
Ryan Germaine, vice-president of operations for the Calgary region, said the new initiative will take meter readers out of their trucks, and perform a task that once took weeks in just days.
"With this, we'll probably be driving about 600,000 fewer kilometres per year, so from a safety perspective we're reducing the risk of incidents," he said, noting the energy giant switched from manual door-to-door meter reading to mobile collection about five years ago.
"We'll be flying high enough that residents are not going to notice anything."
The planes, like the trucks that preceded them, use electronic receivers that collect radio readings from natural gas meters, allowing the data to be collected merely by passing within range of a signal.
Germaine said the technique was 99 per cent effective when collected by vehicle, and so far the airborne pilot has shown similar success.
"When we do these flights, we can do Calgary in a single day," said Germaine, noting in the rare case the data collection fails, ATCO returns to its roots of manual meter reading.
For customers of ATCO and Direct Energy, the transition may result in some billing cycles being disrupted in the short-term, Germaine said.
That could mean that between July and September, some customers may receive two bills in one month while other don't receive one at all, meaning a larger than normal bill the following month.
Germaine said once the system is in place, customers will return to a regular billing cycle.
As for the future, Germaine said it's possible one day that unmanned drones could be used to collect natural gas readings, but we're not there yet.
"That's not inconceivable by any stretch," he said.
"But realistically at this point, the technology is not quite there."
On Twitter: @ShawnLogan403
You can read more of the news on source