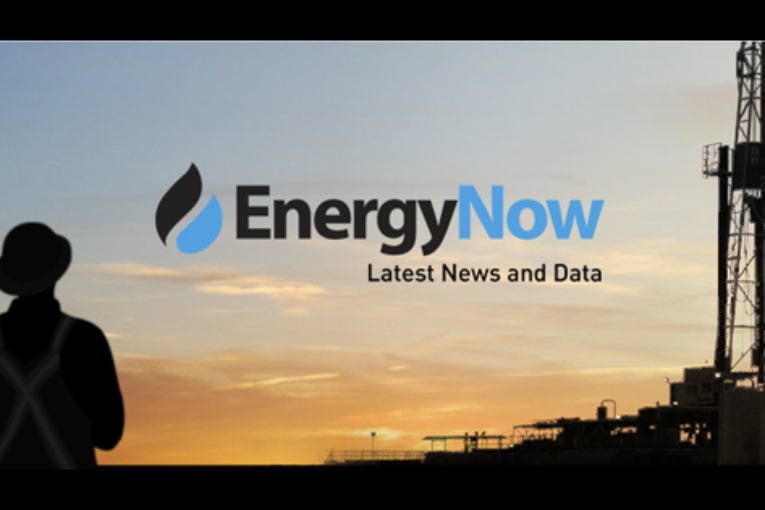 OTTAWA — New Democrat Leader Andrea Horwath is pledging to end what she calls "gouging" at Ontario's gas pumps if she's elected premier.
Campaigning in Ottawa, Horwath called the routine price spikes on long weekends unacceptable.
She said an NDP government would ensure prices are set weekly and wouldn't change on long weekends.
Horwath denied she was trying to repeal the law of supply and demand.
While she was vague about how the price stabilization would happen, she said it's implemented in other jurisdictions.
The NDP says gas prices could be set through the Ontario Energy Board, which now regulates natural-gas prices.
In downtown Toronto on Sunday, prices at the pump were about $1.40 per litre.
Share This:
---
You can read more of the news on source