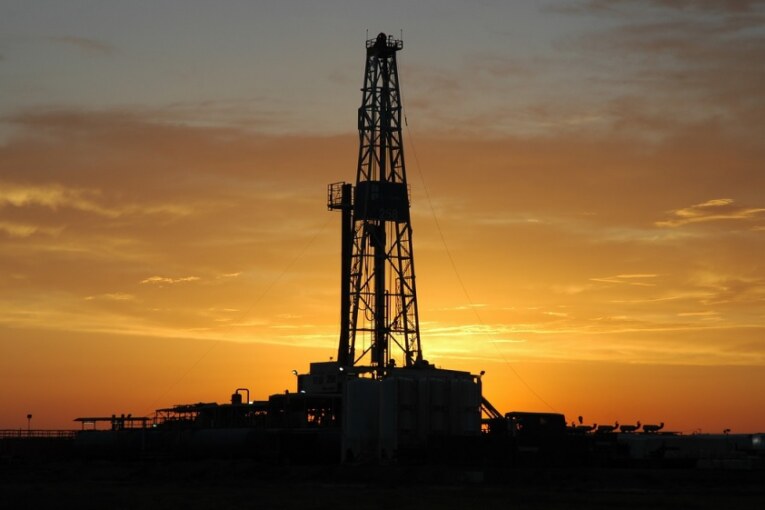 NEW YORK (Reuters) – U.S. crude retreated in volatile trade on Monday, weakening as the dollar pared losses and on concerns that a rally that had sent price to their highest since December 2014 had run out of steam.
Speculators currently have a record net-long position on the market, with bullish bets outweighing bearish ones.
"At these levels, the market requires a steady drumbeat of positive information, and without that, its hard to attract new longs to the market," said Gene McGillian, director of market research at Tradition Energy.
U.S. crude fell 7 cents to $63.30 a barrel by 1:26 p.m. EST (1826 GMT).
Brent crude futures for March delivery pared gains, trading up 14 cents at $68.75 a barrel, after earlier rallying to $69.51. Brent on Jan. 15 had hit $70.37, the highest since December 2014.
The dollar index, which measures the greenback against six rival currencies retreated to near a three-year low, but pared losses as the U.S. government shutdown appeared poised to end.
Earlier in the day, resumption of output from Libya's As-Sarah fields weighed on the market.
"The downside might be limited but last week's highs are unlikely to be penetrated unless there is a significant bullish change on the supply front," PVM analyst Tamas Varga said in a report.
Production at As-Sarah resumed on Sunday and was expected to add 55,000 barrels per day by Monday.
Brent is particularly sensitive to changes in output from Libya, as most Libyan crude is priced against Brent.
Supportive to the market were comments from top exporter Saudi Arabia that the Organization of the Petroleum Exporting Countries and other producers would continue to cooperate on oil output cuts beyond 2018. The deal began in January 2017.
Saudi Energy Minister Khalid al-Falih said market rebalancing might not occur until 2019, suggesting it would take longer than OPEC had previously indicated.
Global economic growth was also helping prices by driving up demand.
"Global growth has become synchronized and accelerated above trend," U.S. bank Morgan Stanley said in a note.
You can read more of the news on source