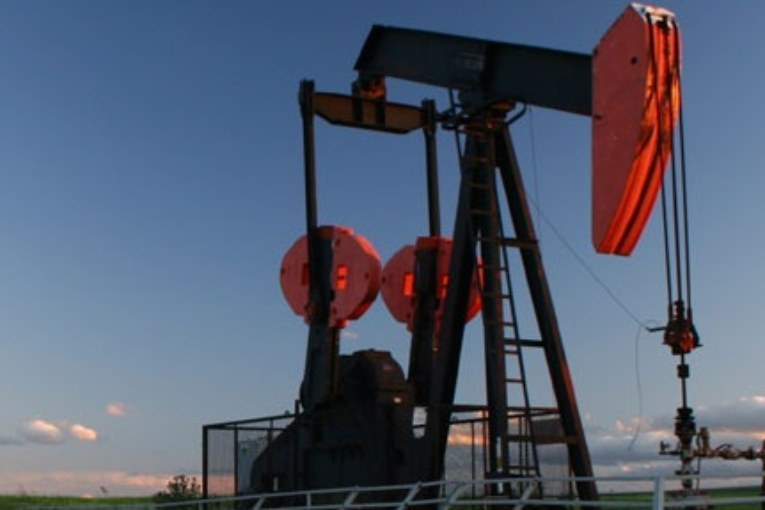 Oil prices fell on Wednesday, continuing a recent run of losses, after U.S. crude inventories rose for the 10th week in a row.
The market also remains nervous over whether OPEC-led producing countries will reach an accord next week on output cuts. Saudi Arabia said on Wednesday it would not cut output alone and Nigeria stopped short of committing to a new push to curb supplies.
U.S. West Texas Intermediate crude fell $1.27, or 2.5 percent, to $50.29, the lowest settle price since early October 2017.
Brent crude, the global benchmark, was down $1.05, or 1.7 percent, at $59.16 a barrel by 2:19 p.m. ET.
U.S. crude stockpiles rose by 3.6 million barrels in the week to Nov. 23, exceeding expectations. After falling to 2½-year lows in September, crude stocks have risen 14 percent with 10 straight weeks of increases.
"The market continues to come under pressure due to worries of a supply glut and slowing global demand growth," said Gene McGillian, vice president of market research for Tradition Energy in Stamford, Connecticut.
"It's hard to get more bearish after this report after we wiped out more than 30 percent of our value in the last two months."
The price of Brent has dropped by more than 30 percent from a four-year high above $86 in early October. Investors sold oil over worries about slowing economic growth in 2019 and Washington's decision to grant several waivers to importers of Iranian oil after re-imposing sanctions on that nation.
Crude's drop since October is on a par with the 2008 price crash and steeper than that of 2014-2015, both of which prompted OPEC to agree output curbs to support the market.
The steady build in U.S. crude stocks is partly due to seasonal refining maintenance, but domestic production also has surged to a record 11.7 million barrels a day. U.S. stockpiles sit at 450 million barrels, most in a year, adding to worries about a return of a worldwide supply glut.
The outcome of next week's OPEC meeting "remains clouded by uncertainty," said Stephen Brennock of oil broker PVM.
OPEC plus Russia and other allies meet on Dec. 6. Producers are discussing a supply curb of 1 million to 1.4 million barrels per day (bpd) and possibly more, OPEC delegates have told Reuters.
"OPEC needs to cut if it wants the market to be a little less oversupplied in the first half of 2019," said Petromatrix analyst Olivier Jakob.
The OPEC meeting in Vienna will follow a gathering by the Group of 20 (G20) nations in Argentina this weekend, at which oil policy is expected to be discussed.
The market drew support from a supply outage in the North Sea, home to the crude that underpins the Brent contract. The Buzzard oilfield, the UK's largest, has closed temporarily, prompting the cancellation of some cargoes.
You can read more of the news on source