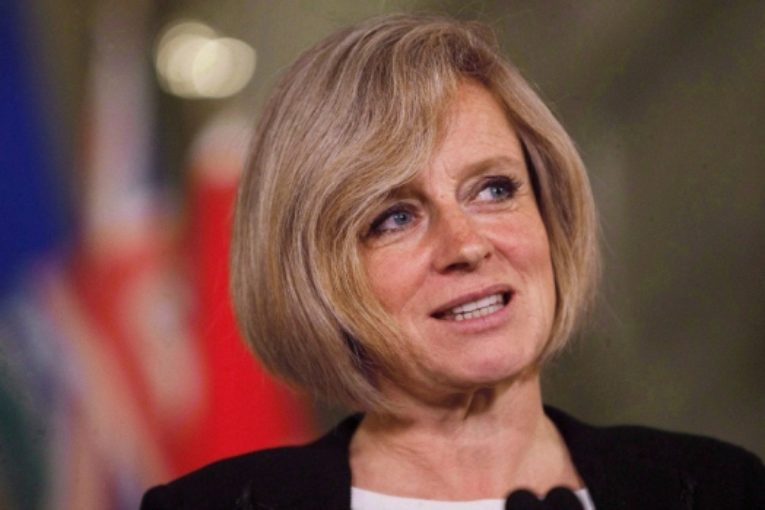 EDMONTON – There won't be any fireworks between the premiers of Alberta and British Columbia at the Western premiers conference this week, because Alberta Premier Rachel Notley isn't going.
B.C.'s John Horgan and Notley, who have butted heads over the Trans Mountain pipeline project, were both scheduled to be in Yellowknife at the conference, which starts Tuesday.
But Cheryl Oates, a spokeswoman for Notley, says in an email Monday afternoon that Notley will be staying in Alberta to complete a deal to secure the construction of the pipeline.
Kinder Morgan has ceased all non-essential spending on the project until it receives assurances it can proceed without delays, setting a May 31 deadline on getting those guarantees.
Oates says that with 10 days remaining before the deadline, Notley's only priority is working with the federal government and Kinder Morgan to work on a deal.
Deputy Premier Sarah Hoffman will be attending the conference on Notley's behalf.
You can read more of the news on source