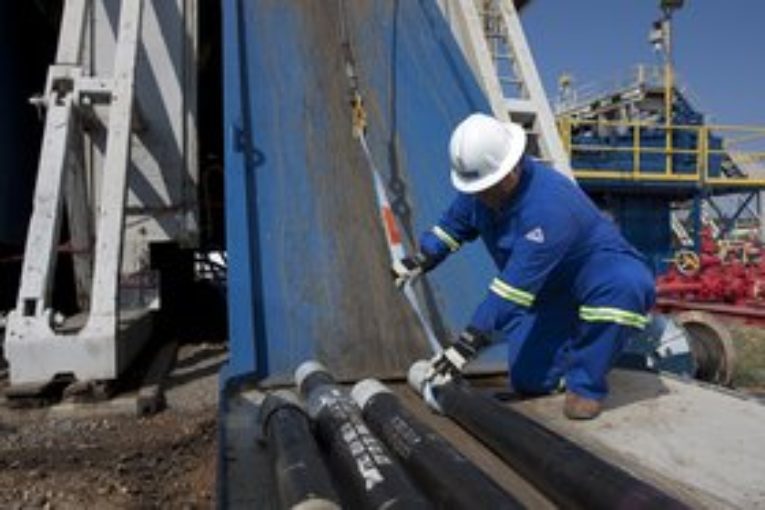 A new coiled tubing activated completion system designed by Packers Plus Energy Services Inc. combines a simplified shifting tool and closeable sliding sleeves to maximize reservoir contact and improve stimulation, especially in extended reach laterals, the company reported.
The Quadrant shifting tool is specially engineered to activate the sliding sleeves without a packer element. This unique design reduces wellbore drag and reduces operational risk in long laterals, while enabling operators to deliver high-rate stimulation treatments with precise placement for a more effective reservoir treatment.
Quadrant was first run by an unnamed operator in Western Canada. The horizontal well had a measured depth of more than 2,750 metres (9,000 feet) and every sliding sleeve in the system was successfully shifted for production testing, Packers Plus said.
"Quadrant is a step-change in coiled tubing completions," Packers Plus president Ian Bryant said in a statement. "The unique design developed by our engineering team provides oil and gas operators with a more efficient method for stimulation that should ultimately lead to increased production."
The Quadrant system is part of the Packers Plus TREX cemented product line, a suite of technologies designed to increase the efficiency and reduce the operational risk in cemented completions.
You can read more of the news on source