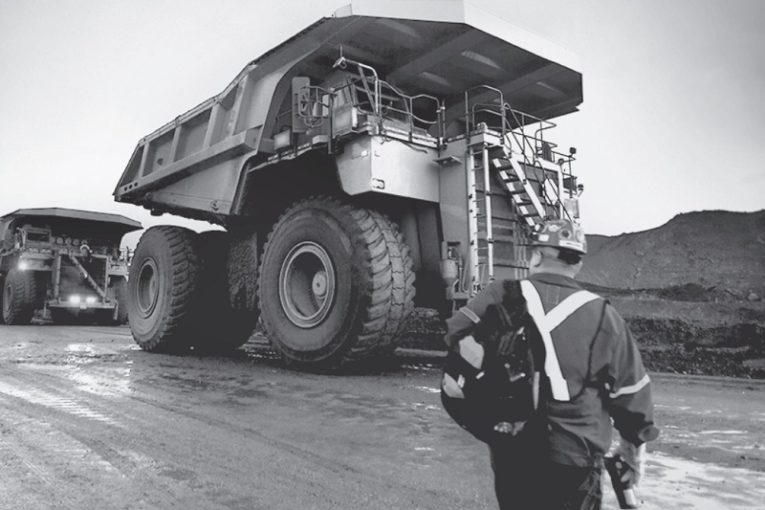 CALGARY – A new forecast from Deloitte says demand for Canadian heavy oil will likely rise this year as shrinking volumes from Mexico and Venezuela open new opportunities to sell to U.S. refineries.
The accounting and consulting firm says the demand surge will work to overcome recently steeper price discounts received by Canadian producers due to pipeline outages that have stretched tight export transportation capacity.
The report forecasts the benchmark West Texas Intermediate oil price will average about US$55 per barrel in 2018, up from US$50.84 in 2017, supported by an anticipated renewal of production limits by the Organization of Petroleum Exporting Countries.
It calculates that Western Canada Select, a blend of northern Alberta bitumen and lighter oil, will average C$46.40 per barrel this year.
Deloitte says the United States is increasing its light oil production, but it is also boosting oil exports to markets such as Asia.
It says Canada's total bitumen production may for the first time exceed three million barrels per day this year as new projects like Suncor's Fort Hills oilsands mine and smaller expansions at steam-driven oilsands operations come on line.
"Canadian oil prices lagged behind those in the United States during 2017 largely due to increased U.S. production and possible transportation difficulties getting Canadian oil into that market," says Andrew Botterill, Deloitte's oil and gas leader.
"But if Canada can take advantage of declining Venezuelan and Mexican exports to the U.S. and access some of its heavy oil refining capacity, the price differential between WCS and WTI should at least be moderate compared to the historical differential."
You can read more of the news on source