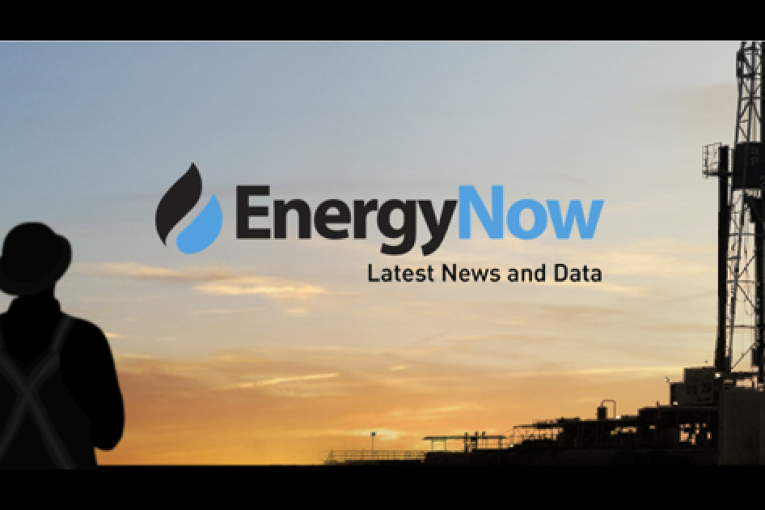 Finance Minister Bill Morneau will divest all shares in his family's company as questions about his personal finances cloud the outlook for the Canadian government's push to overhaul the tax code.
Morneau announced Thursday afternoon in Ottawa that he will place his family's assets in a blind trust and divest roughly one million shares of Morneau Shepell Inc., a human resources company founded by his family. He circulated a letter from Canada's ethics watchdog that advised him to set up a conflict of interest screen, which he said he did. He added that he wanted to go beyond the Conflict of Interest and Ethics Commissioner's advice in the interest of greater transparency.
The move comes as Morneau, whose shares are worth about C$21 million ($17 million), retreats on a series of tax proposals targeting high earners. It's an attempt to quell an outcry that spurred questions about his own personal finances as he prepares to unveil a federal budget update.
Shares of Morneau Shepell fell 1.4 percent to C$20.70 in the hour after the minister's announcement.
"I don't think the distractions, the slander, the things being said across the aisle are in any way helpful to our economy or Canadians," Morneau said in the legislature after his announcement.
Tax Proposals
Earlier Thursday, Morneau said the government wouldn't proceed with proposed changes that would have restricted a person's ability to convert money held in a private corporation into capital gains as a way to reduce taxes.
"What I'm announcing this morning is we're going to take a step back and reconsider that aspect of our tax reform proposal," Morneau told reporters at a farm in Erinsville, Ontario.
The government will instead embark on a year of consultations aimed at developing new proposals, Morneau said. The capital gains change was one of three Morneau proposed in July which were aimed largely at restricting the ability of high-earners in particular to cut their income tax bills by using corporations.
Morneau has already clawed back another of the proposals, related to so-called passive income, and announced a cut in the small business tax rate. Critics decried the original proposals as overly broad measures that were being rammed through too quickly without adequate consultation.
The fiscal update expected next week could help change the channel from the tax controversy. It's likely to show an improving picture for government finances as Canadian growth beats expectations.
---
You can read more of the news on source