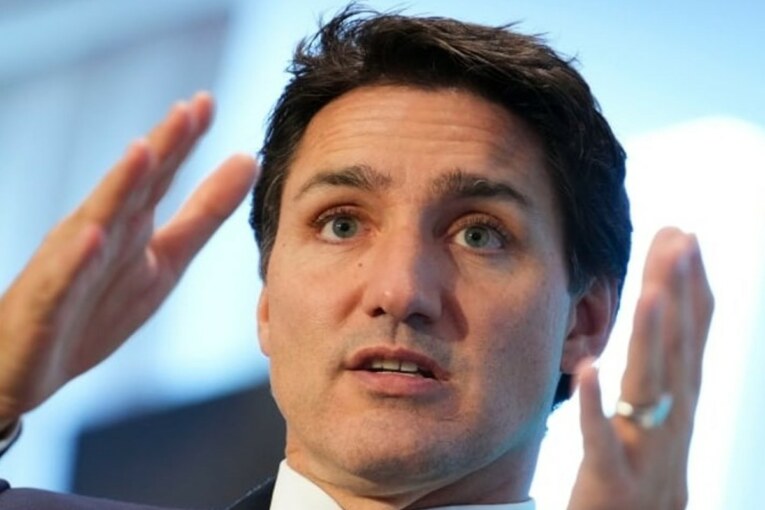 Ottawa seems to have only one message about its Just Transition policy: "trust me."
How many people's jobs are on the line? How much will it cost? Are the numbers bubbling up accurate?
Those are big questions that matter a lot to a lot of people. And Ottawa answers with a shrug.
Here's the little we know.
The Liberal Party 
---