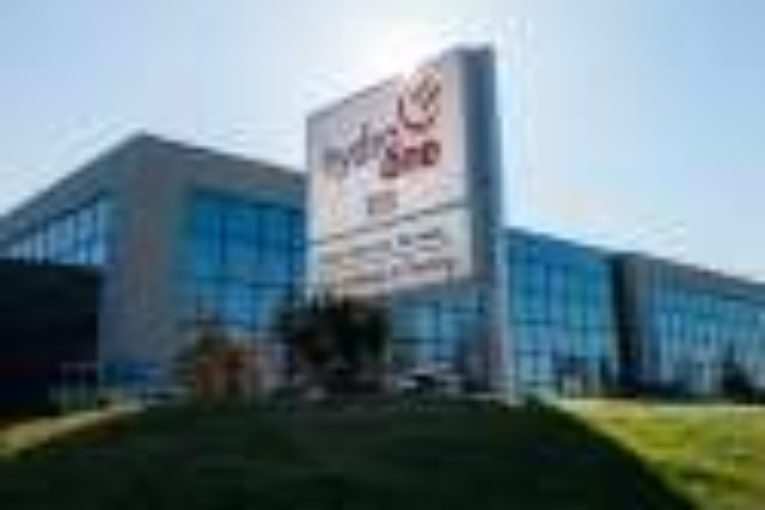 TORONTO — Hydro One Ltd. has signed a friendly deal to acquire U.S. energy company Avista Corp. for C$6.7 billion in an all-cash deal that would create one of the largest regulated utilities in North America.
The Toronto-based company said Wednesday after the close of markets that it will pay $67 per share in cash for the U.S. firm.
Shares in Avista closed Wednesday at US$43.33 on the New York Stock Exchange.
"This transaction demonstrates the power and value of the transition into an investor-owned utility, by allowing for healthy expansion into new lines of regulated utility business and new jurisdictions, such as the U.S. Pacific Northwest which is experiencing customer and economic growth," Hydro One CEO Mayo Schmidt said in a statement.
The companies said there will be no job losses as a result of the merger and customer rates will not be affected by any of the costs associated with the transaction.
Under the agreement, Avista would keep its existing corporate headquarters in Spokane, Wash., and continue to operate as a stand-alone utility in Washington, Oregon, Idaho, Montana and Alaska.
"Through this agreement, we have a unique opportunity to secure a partnership that allows us to continue to define and control, to a significant degree, future operations and opportunities in a consolidating industry landscape for the benefit of our customers," Avista chairman and CEO Scott Morris said in a statement.
"In Hydro One, we believe we've found a partner that allows us to preserve our identity and our proud legacy, while also preparing us for the future."
The deal was unanimously approved by the boards of both companies and is expected to close in the second half of 2018, subject to Avista shareholder and certain regulatory and government approvals.
In November 2015, Hydro One went public with much fanfare, raising $1.83 billion in one of the biggest and most politically charged initial public offerings in Canada. The partial sale of the utility was part of the Ontario government's plan to raise money to fund transit and infrastructure projects.
Hydro One has more than 1.3 million customers, $25 billion in assets and employs 5,500 people. Avista provides electric and natural gas services to 721,000 customers.
The Canadian Press
A public awareness campaign will start at least 30 days before the first test alert
Alarms are being raised from the threat posed by sourcing technology from a small cluster of tech companies that do business beyond the reach of financial watchdogs
It would be delusional to carry on hoping Trump can be won over without offering some kind of sacrifice
Some Canadian subsidiaries of U.S. retailers have managed to survive their parent company's bankruptcy
You can read more of the news on source