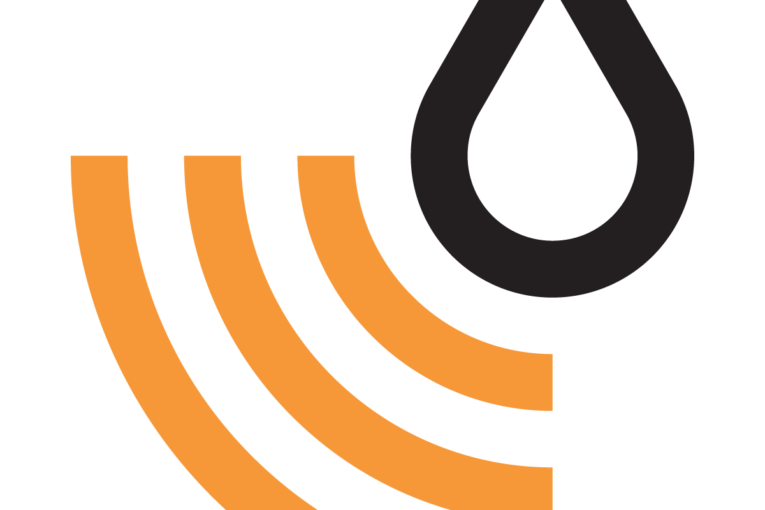 The Canadian heavy oil discount narrowed on Friday against the West Texas Intermediate (WTI) benchmark,but remained in its tight recent range with no significant increase in takeaway capacity easing a supply build-up in the oil-producing province of Alberta.
A significant reduction in the heavy oil discount may occur by mid-year, once railways have moved a grain backlog and can handle more crude, a Calgary industry source said.
Western Canada Select (WCS) heavy blend crude for April delivery in Hardisty, Alberta, settled at $25.55 a barrel below the WTI benchmark crude price , according to Shorcan Energy brokers, compared with Thursday's settle of $26.10.
An expected return of TransCanada Corp's Keystone pipeline to full pressure, following a November leak, would help reduce the discount, traders have said.
Light synthetic crude from the oil sands for April delivery last traded at $3 over WTI, a smaller premium than Thursday's settle of $4.25.
You can read more of the news on source